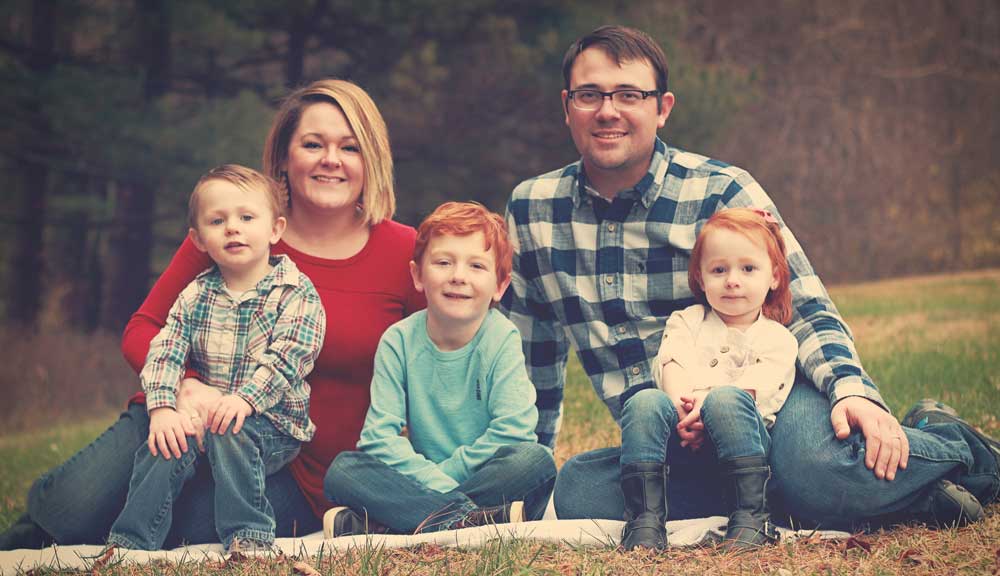 Hi, I'm Kristin! Thanks for stopping by! Just to get acquainted, I'll put out there that sometimes I snort when I laugh (just like my mother) and I start my "diet" almost every Monday (weekends…amiright?) Now that we have been introduced, let's get into it!
Since the first time I've picked up a camera when I was a child, photography has been a fascination of mine. I've always been a sentimental person, the type that has saved any small memento from a significant time in my life, the type that may or may not still have the movie ticket stub from a first date with my husband. I'm constantly trying to preserve the details in life. I obsess. I'm always reminiscing on days past… but for good reason. I relished those moments and don't want to forget them. Those character traits have been key for me as a photographer now.
After becoming a parent for the first time in 2010, I really understood how quickly life can escape us and how important it was to capture the memories of those times. That is my vision behind your session, to tell your unique story and capture those moments as they unfold.
I'm based in Southern Illinois and will shoot the St. Louis/metropolitan area. If you are outside the St. Louis area, just email me! I'm always happy to work something out.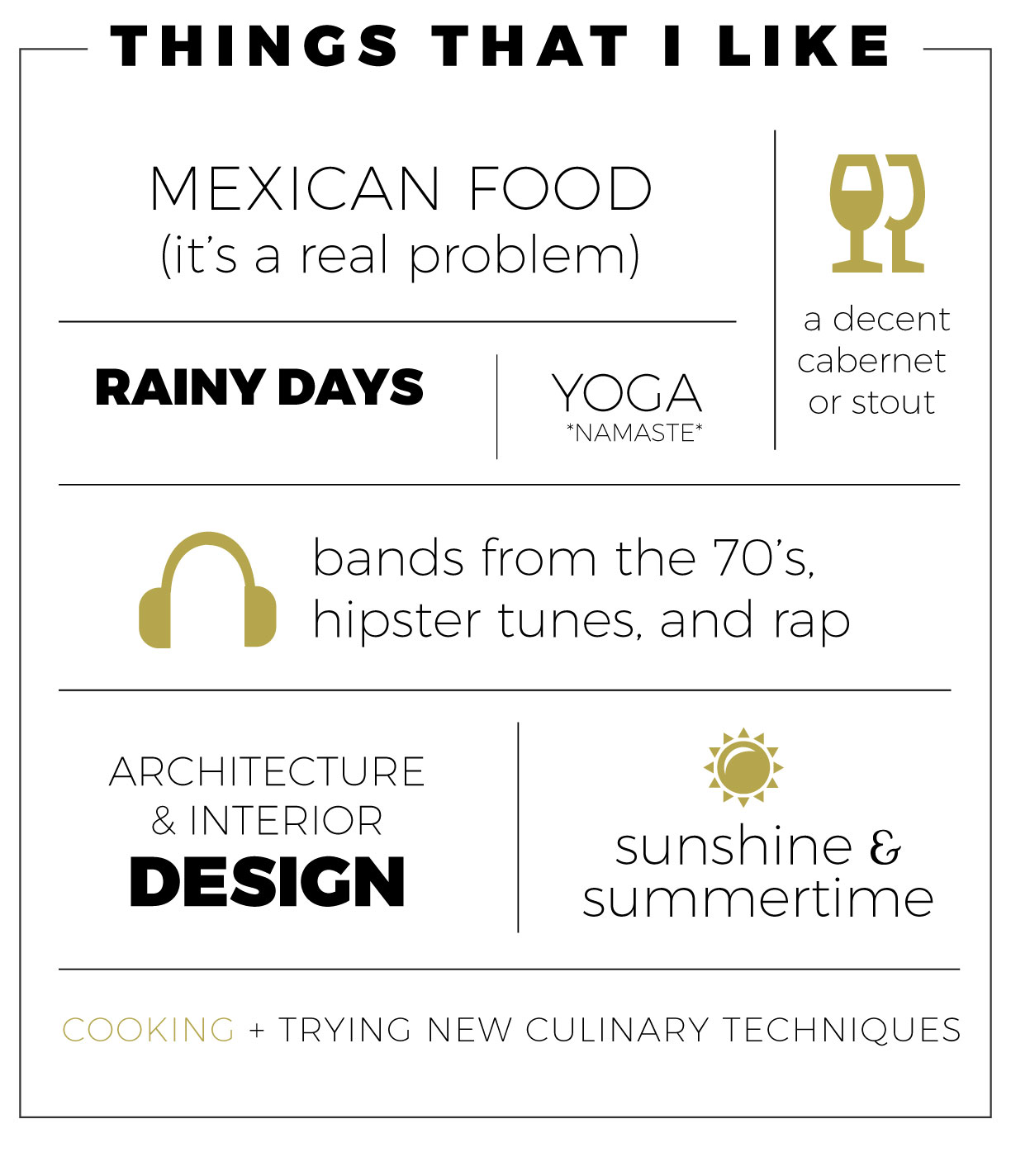 "Kristin has been our photographer for numerous occasions and we have always been 100% satisfied with every session. She is always open to our ideas and brings her own creativity as well. She is fun, energetic and makes you feel very comfortable. We would highly suggest her to anyone looking for an amazing photographer."
"Kristin's photography is fun, simple and captures the exact moment and emotion. No cheesy fake smiles or poses. You can tell she really enjoys photography!"
"When my fiancé and I were looking for a photographer to take our engagement pictures we were having a hard time finding a photographer who could capture our corky style and show our personalities through the pictures. When we met Kristin she was able to understand the style of photos we wanted and made our shoot comfortable and easy. When our wedding day finally came there was no hesitation in hiring Kristin to capture the big day! She took all of my wants and needs into consideration to help make my big day a breeze. We got our wedding photos back pretty quickly and I was able to relive our special day through the beautiful pictures she took. Since our wedding, we have used Kristin to take pictures of my son and our family photos. My son had a great time with her because she made him laugh the entire time. Kristin has been there to take pictures of my family from the beginning and has watched it grow. I look forward to working with her throughout all of our families big moments to come."
CONTACT
Let's Get In Touch