Well my Midwest friends, it seems as though we are in fake spring. Temps are warm, there's blooming and signs of life! The Howard family took advantage of that this past weekend for a sweet maternity shoot at the Watershed in Edwardsville!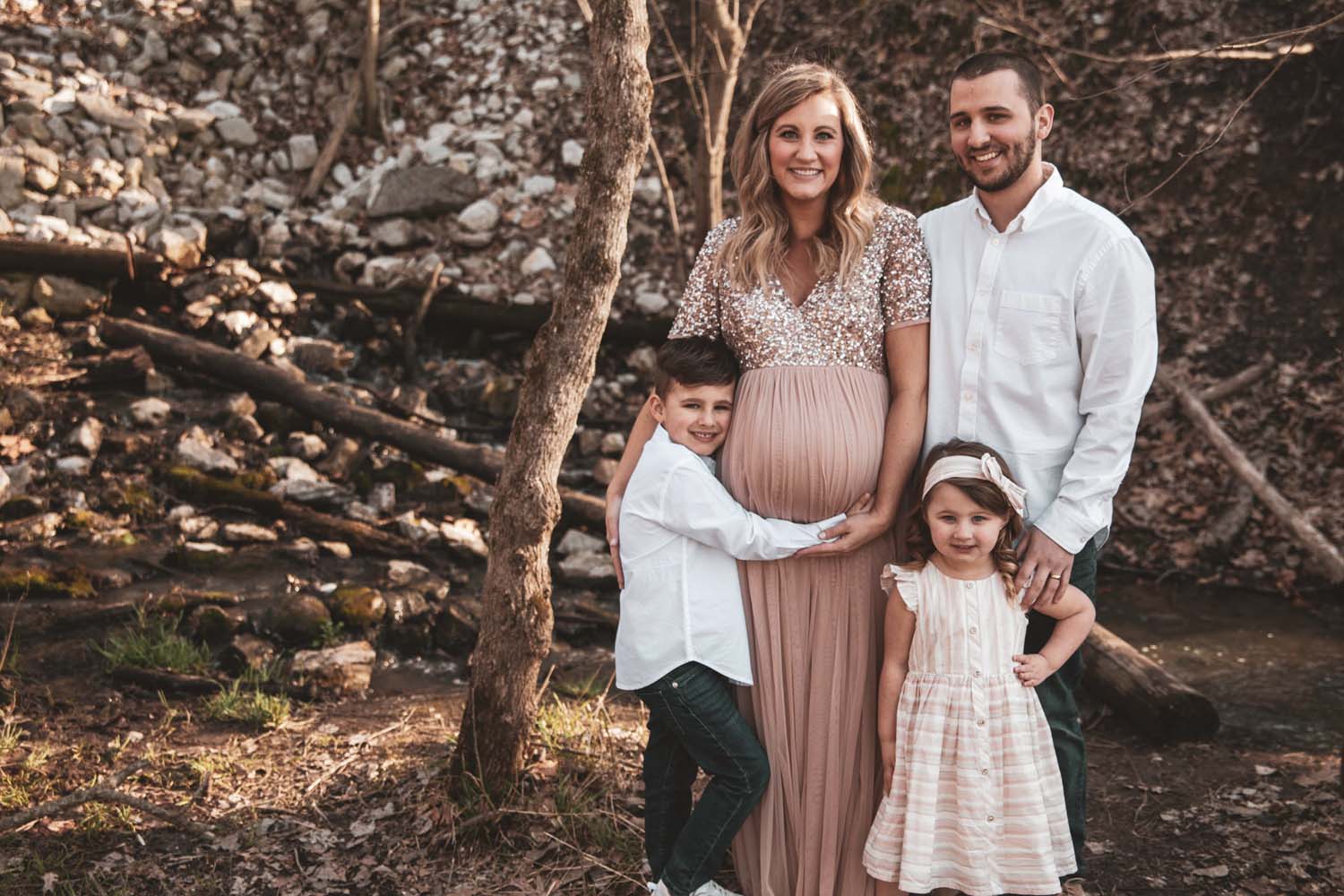 Kaitlin wanted a maternity shoot since this was her last baby. I think we can all agree pregnancy looks amazing on her!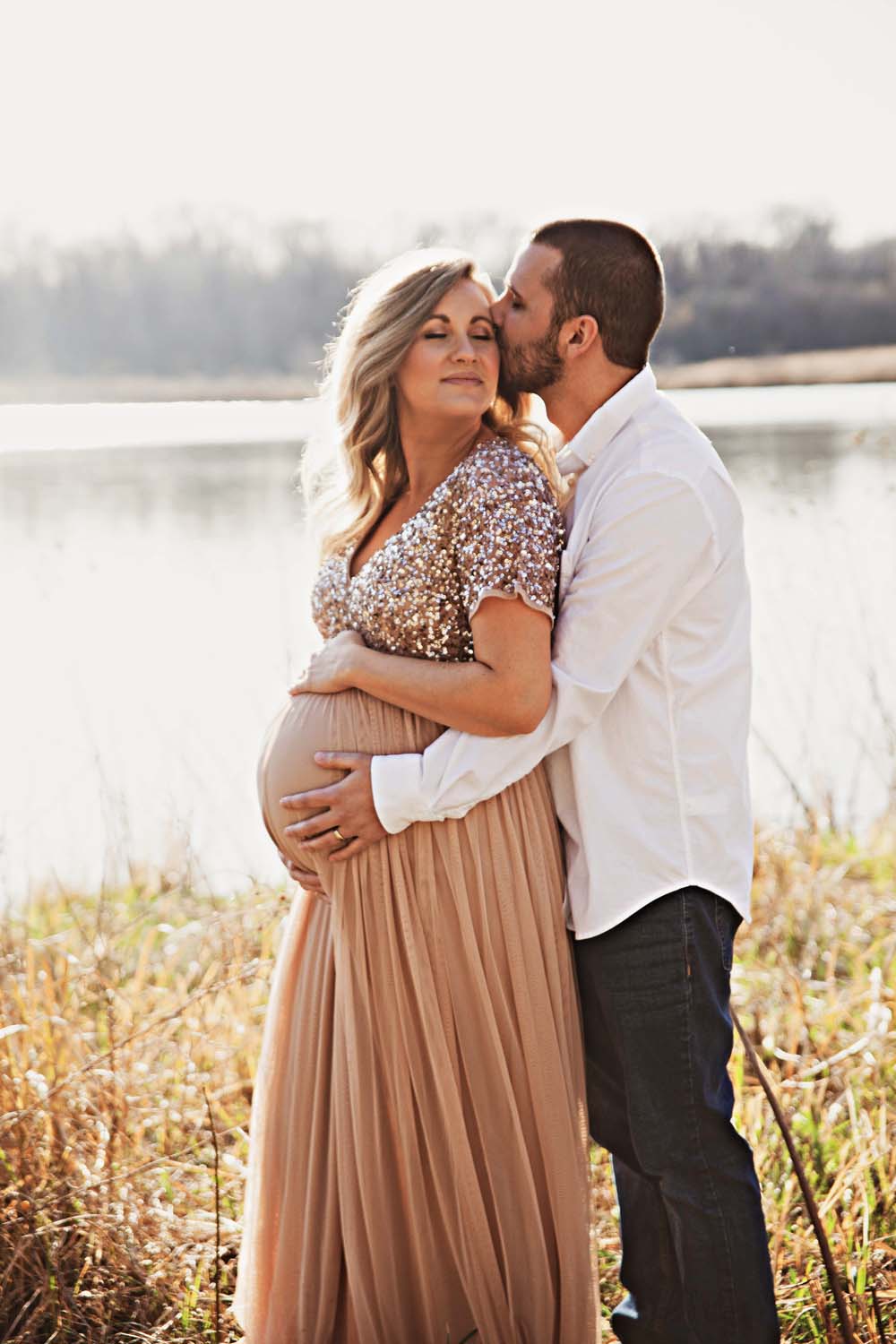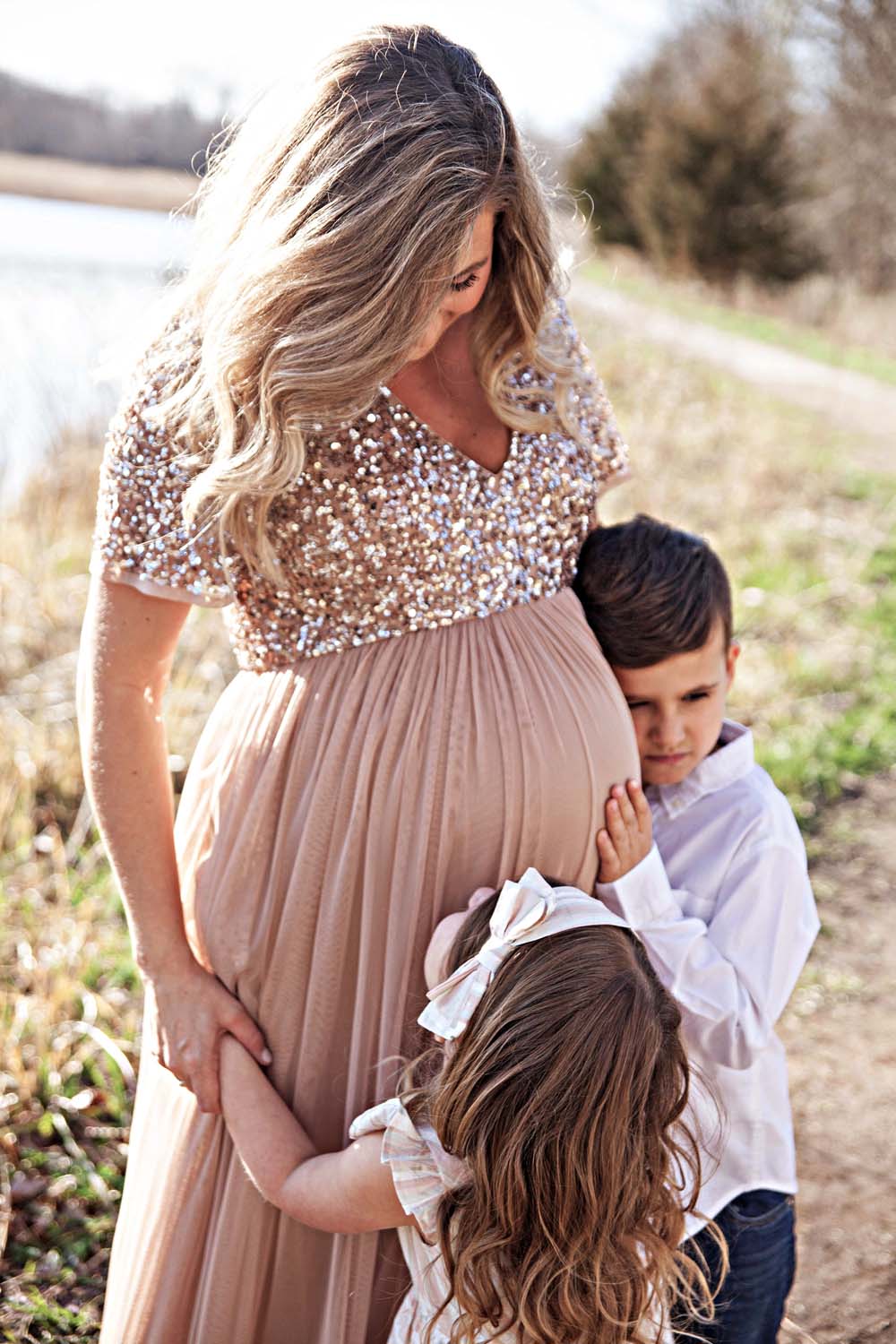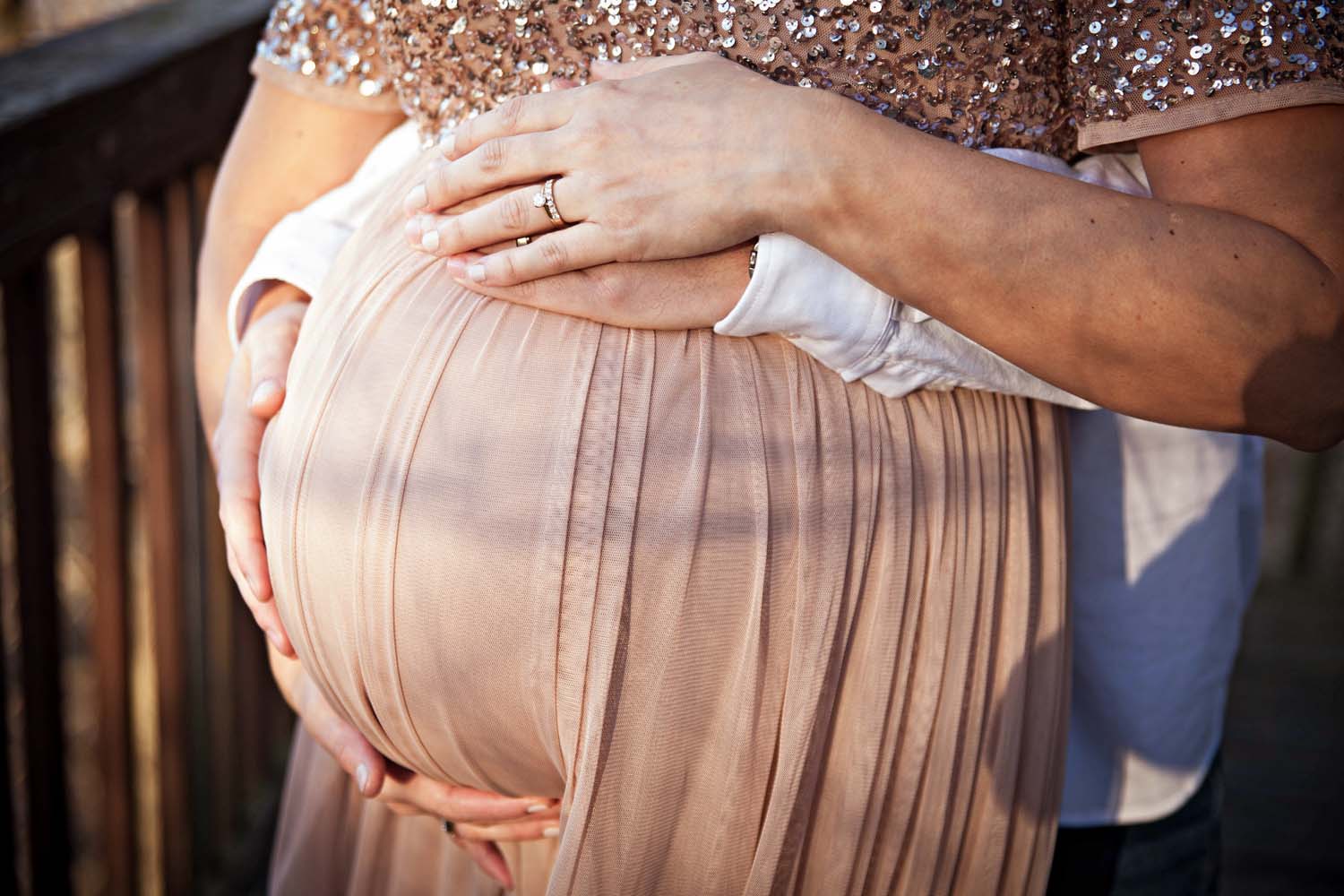 Love this ❤️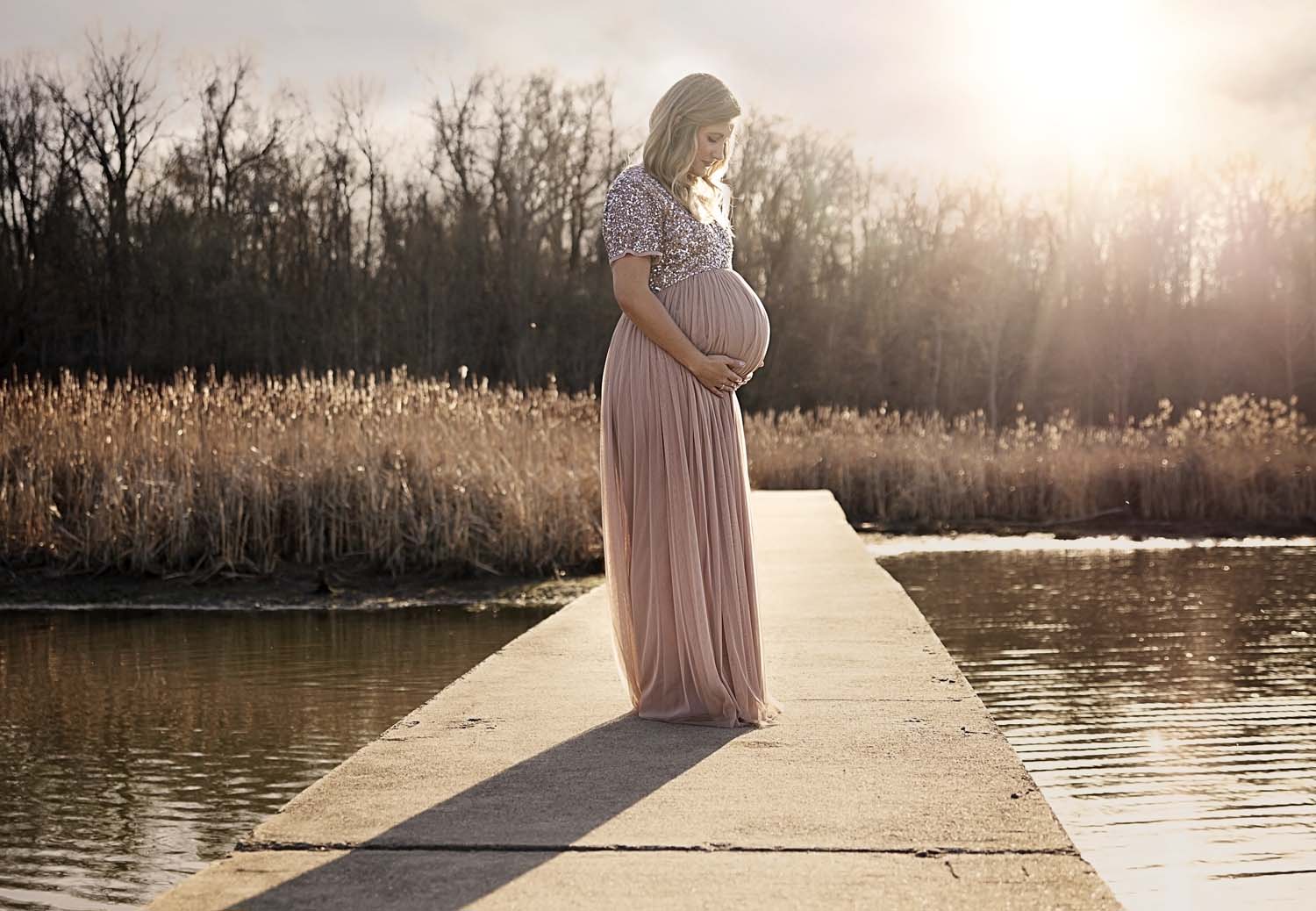 Congrats, Howard Family!