The Yanceys are back for their yearly family photos! This year, we had the Pearsons as well!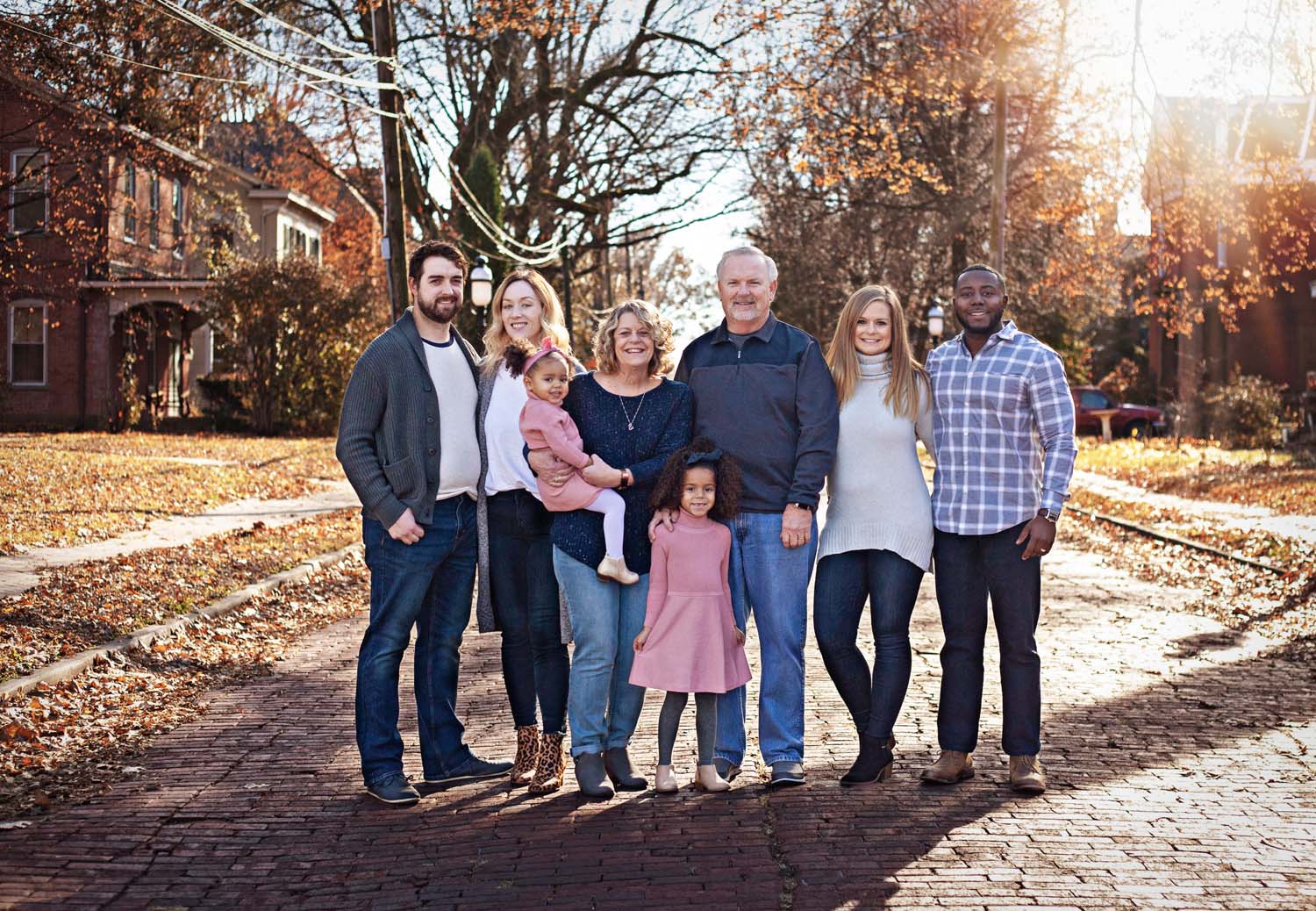 Andrew + Megan. How cute are they?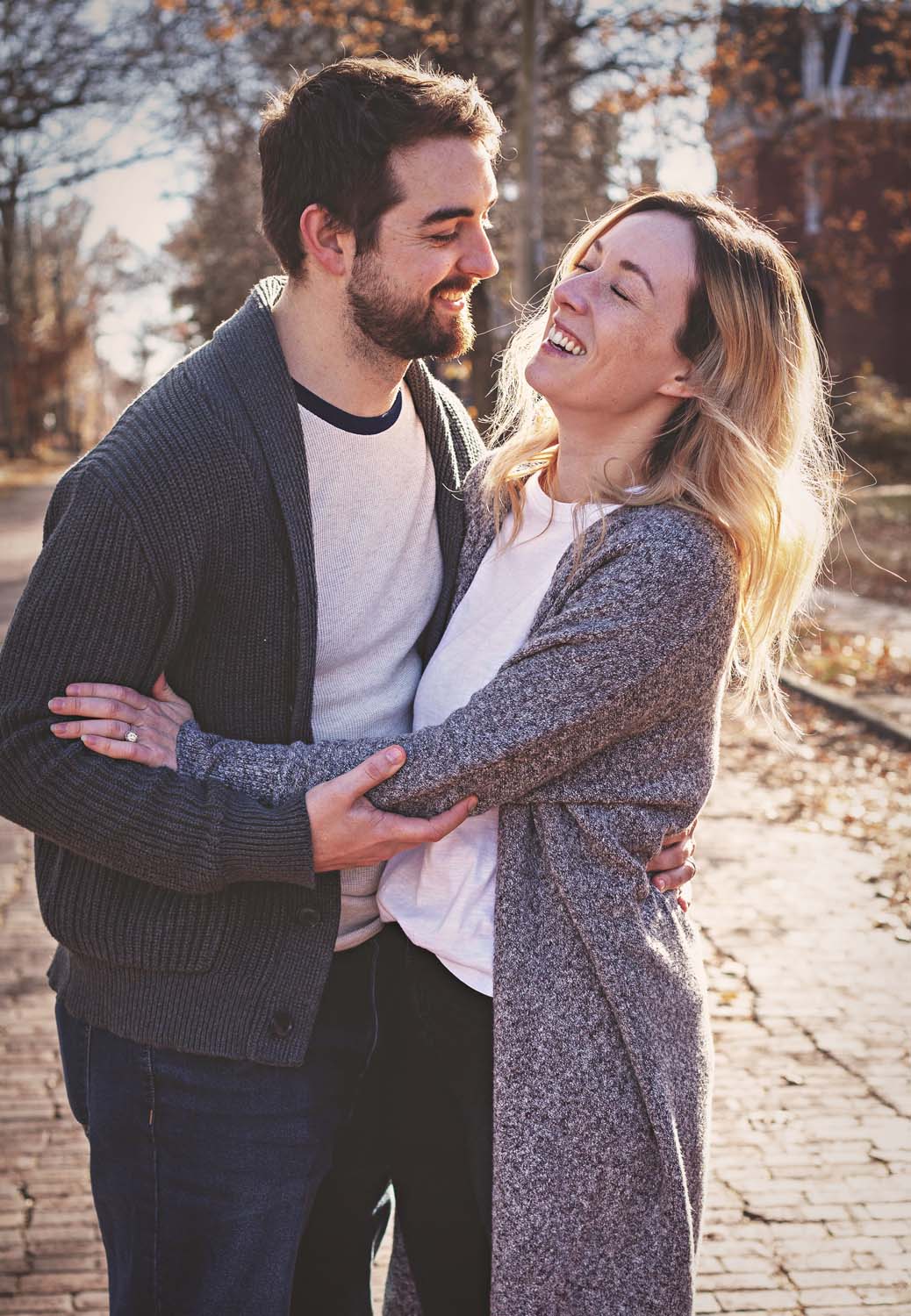 And Helen + Kevin. This whole family is just so photogenic.
You already knew these guys were too ❤️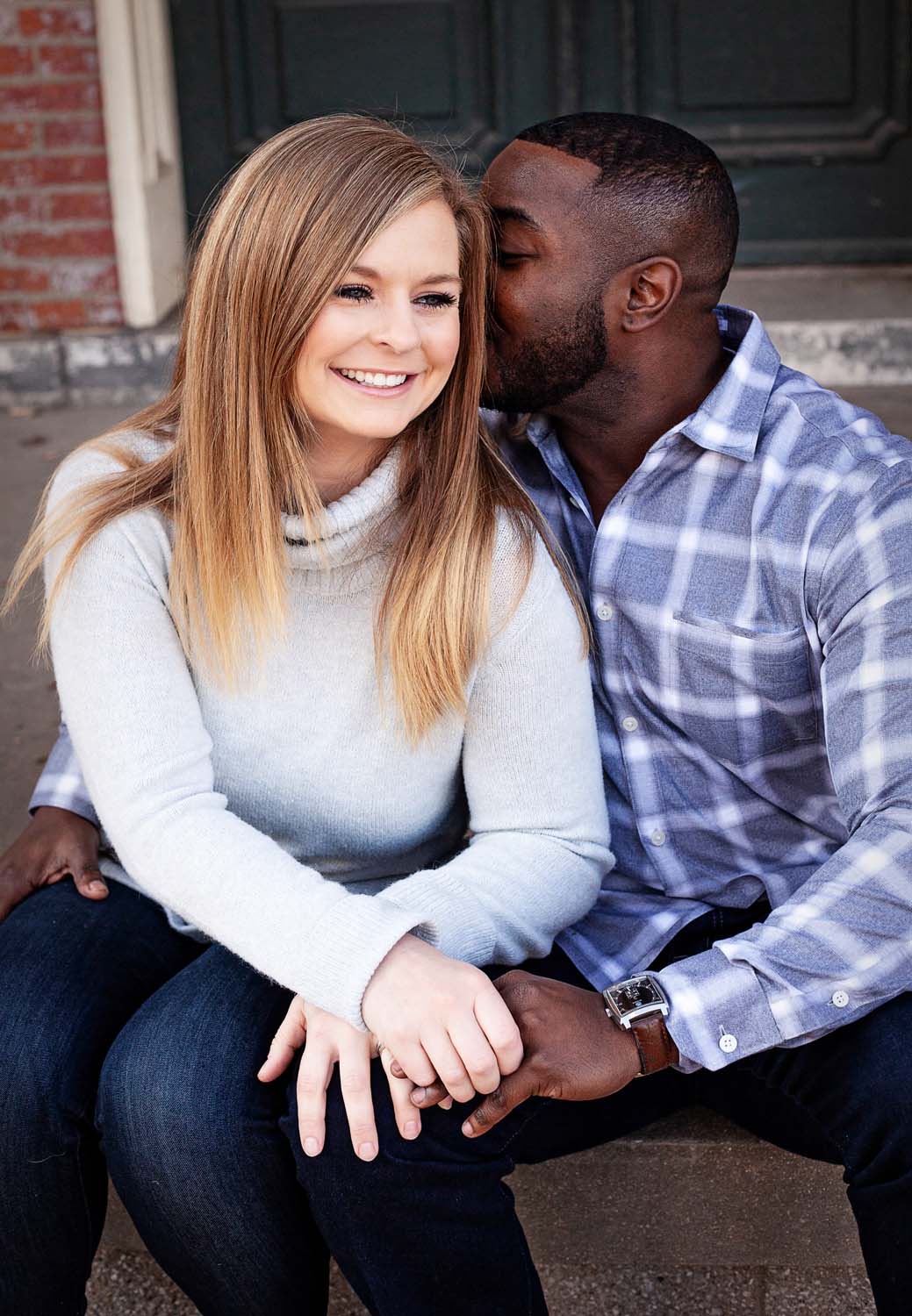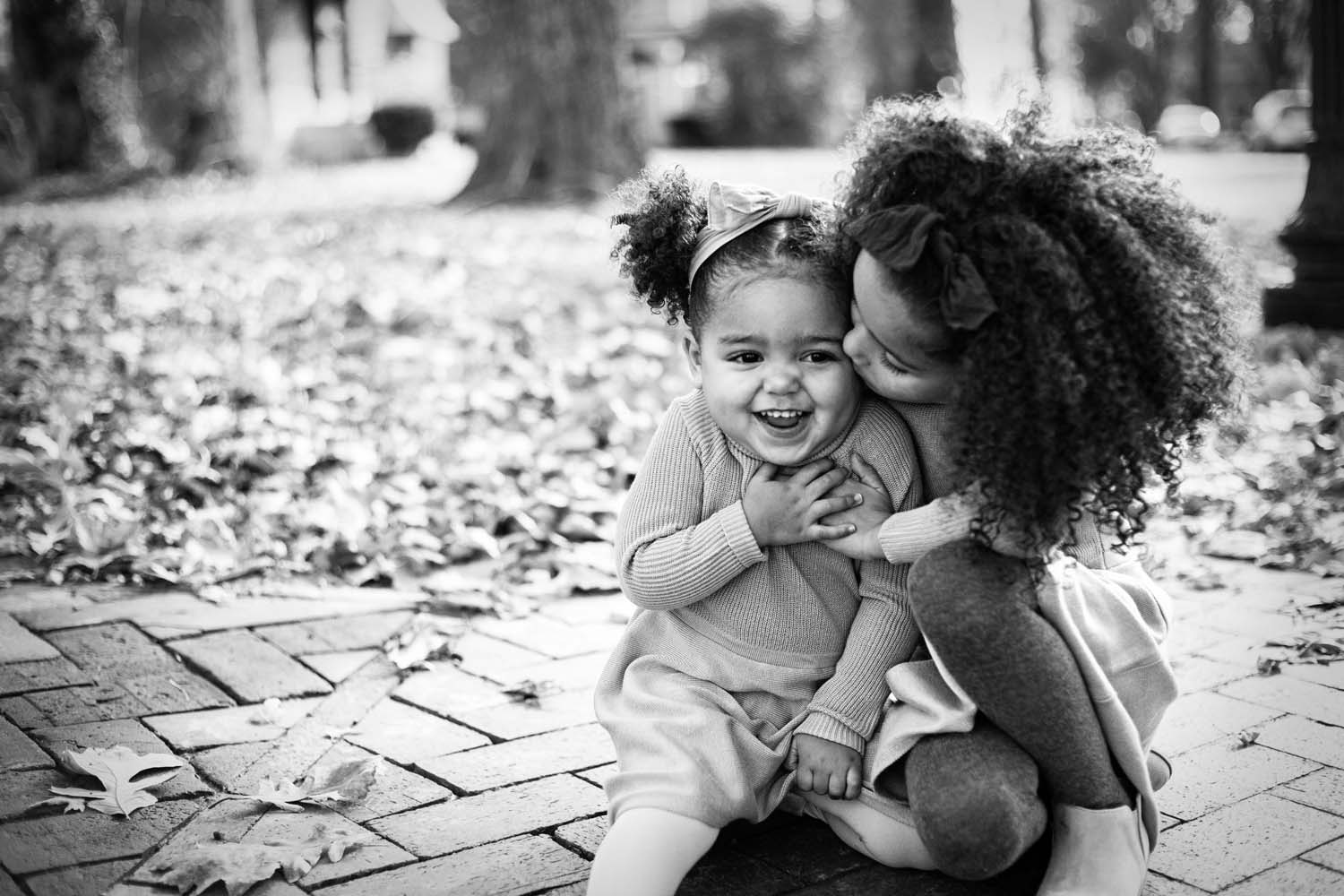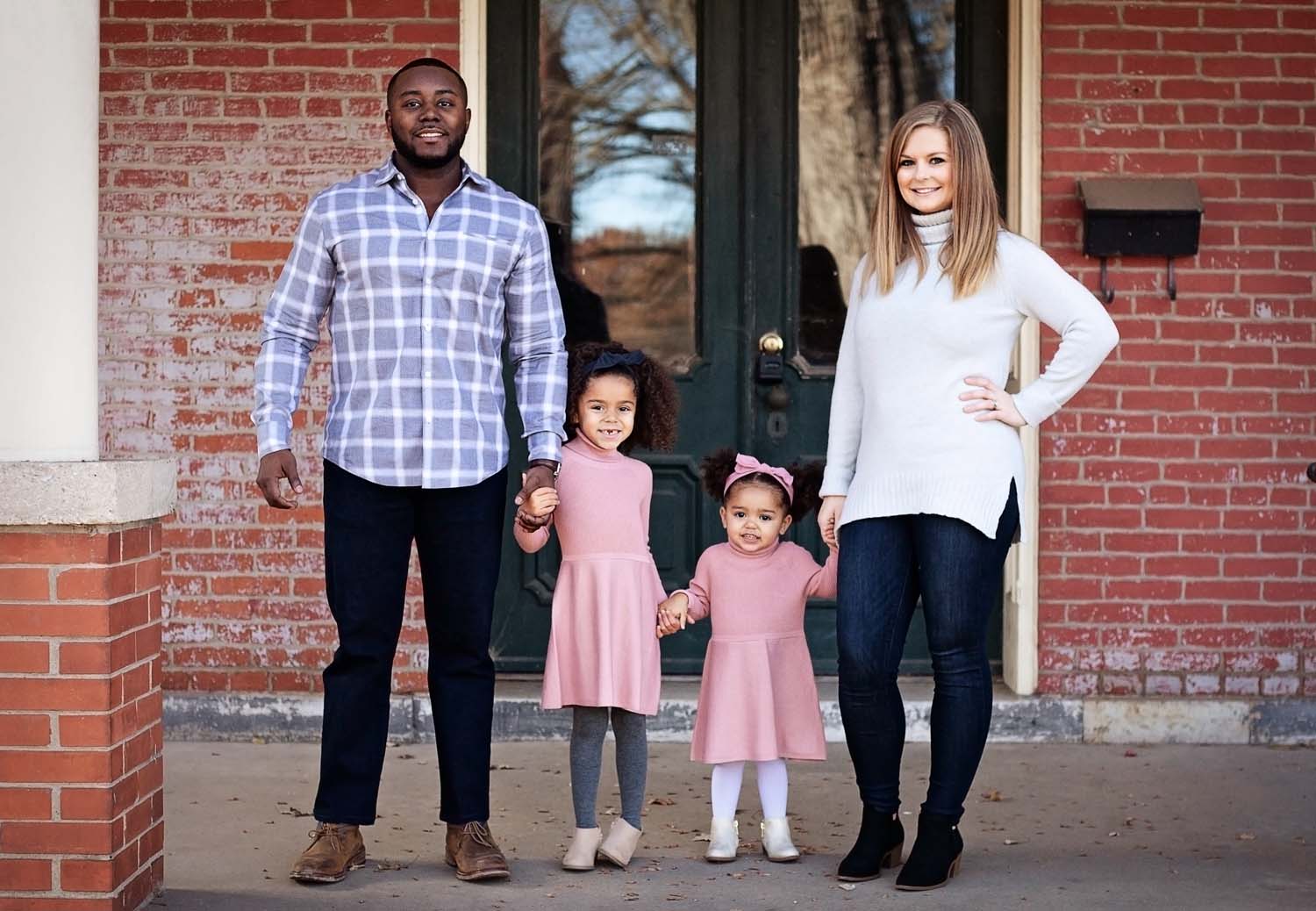 Thank for a fun shoot, Yancey + Pearson family!