I don't get to take engagement pictures as much as I'd like. Its so much fun just letting people do their thing and getting to be a part of those moments.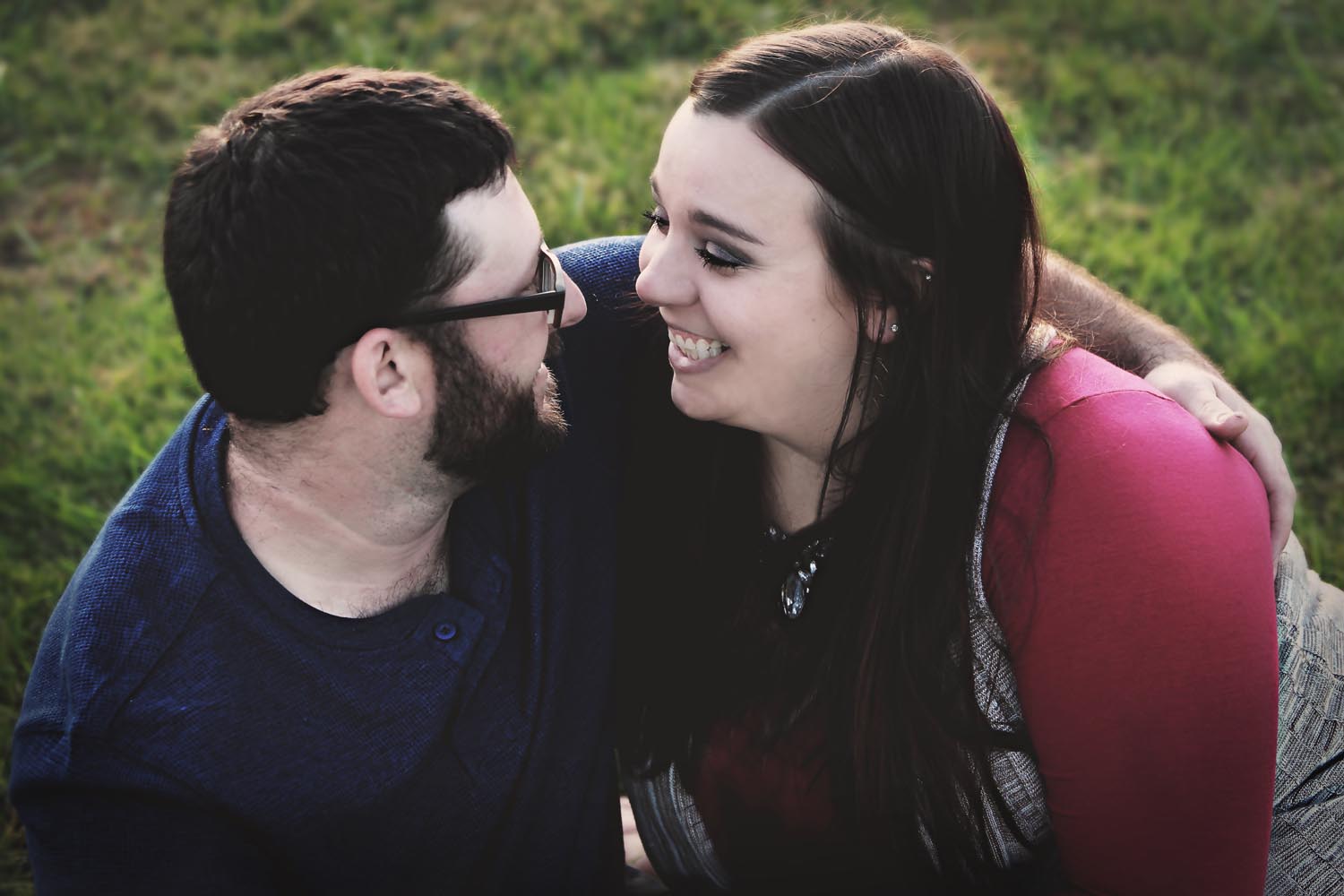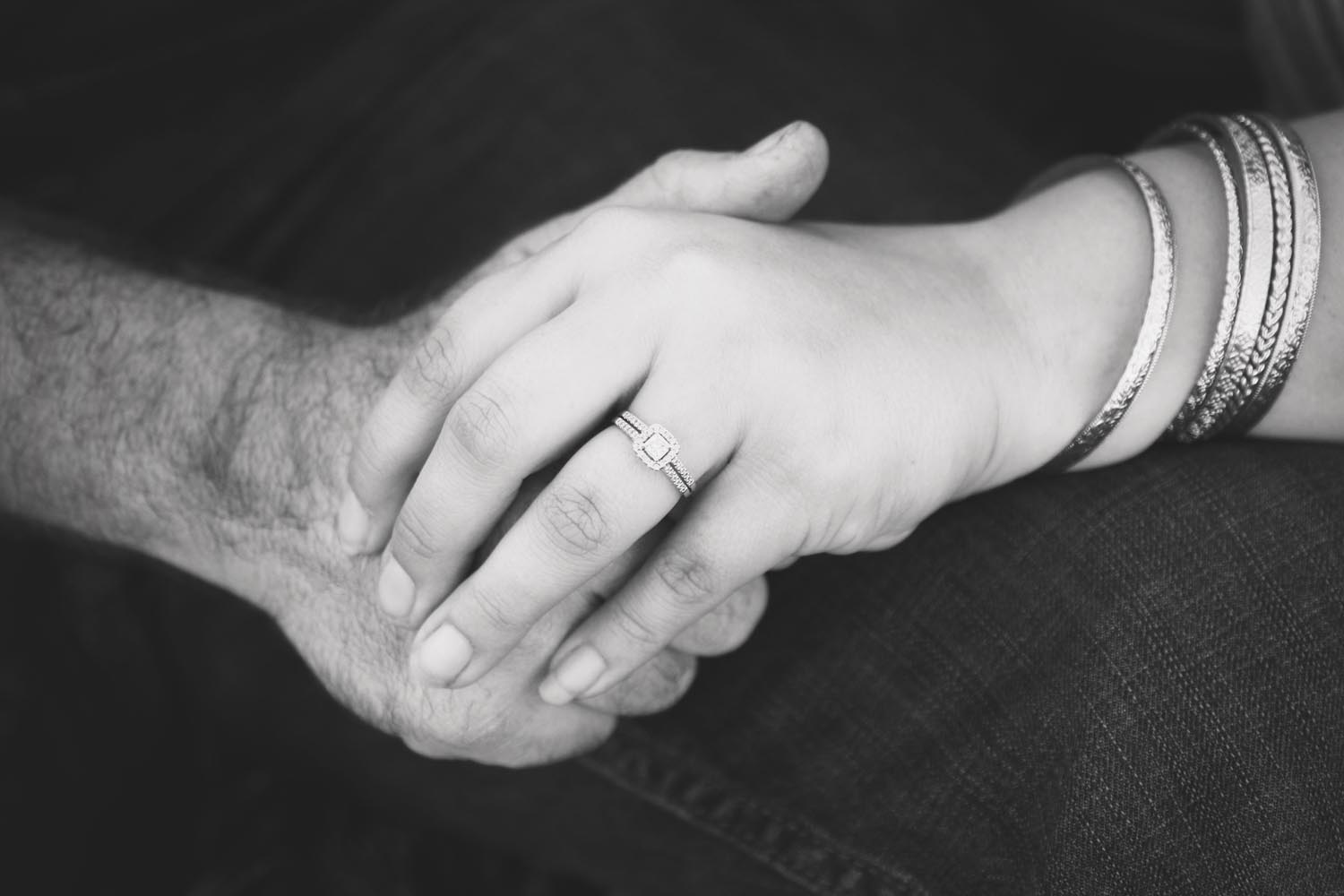 Chelsey and Jake both have children too (Noah, McKenzie, and Olivia) – so the shoot was even more fun!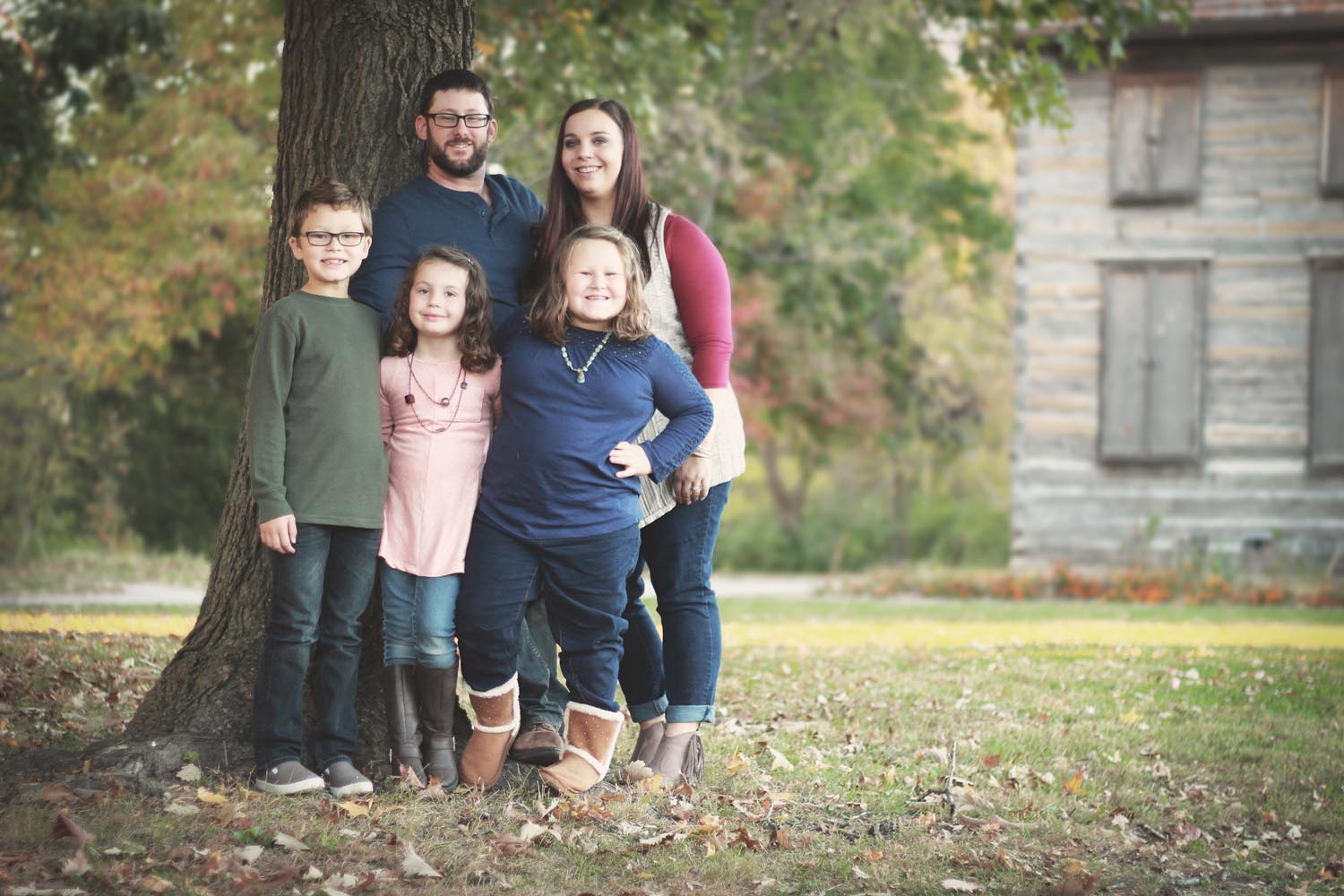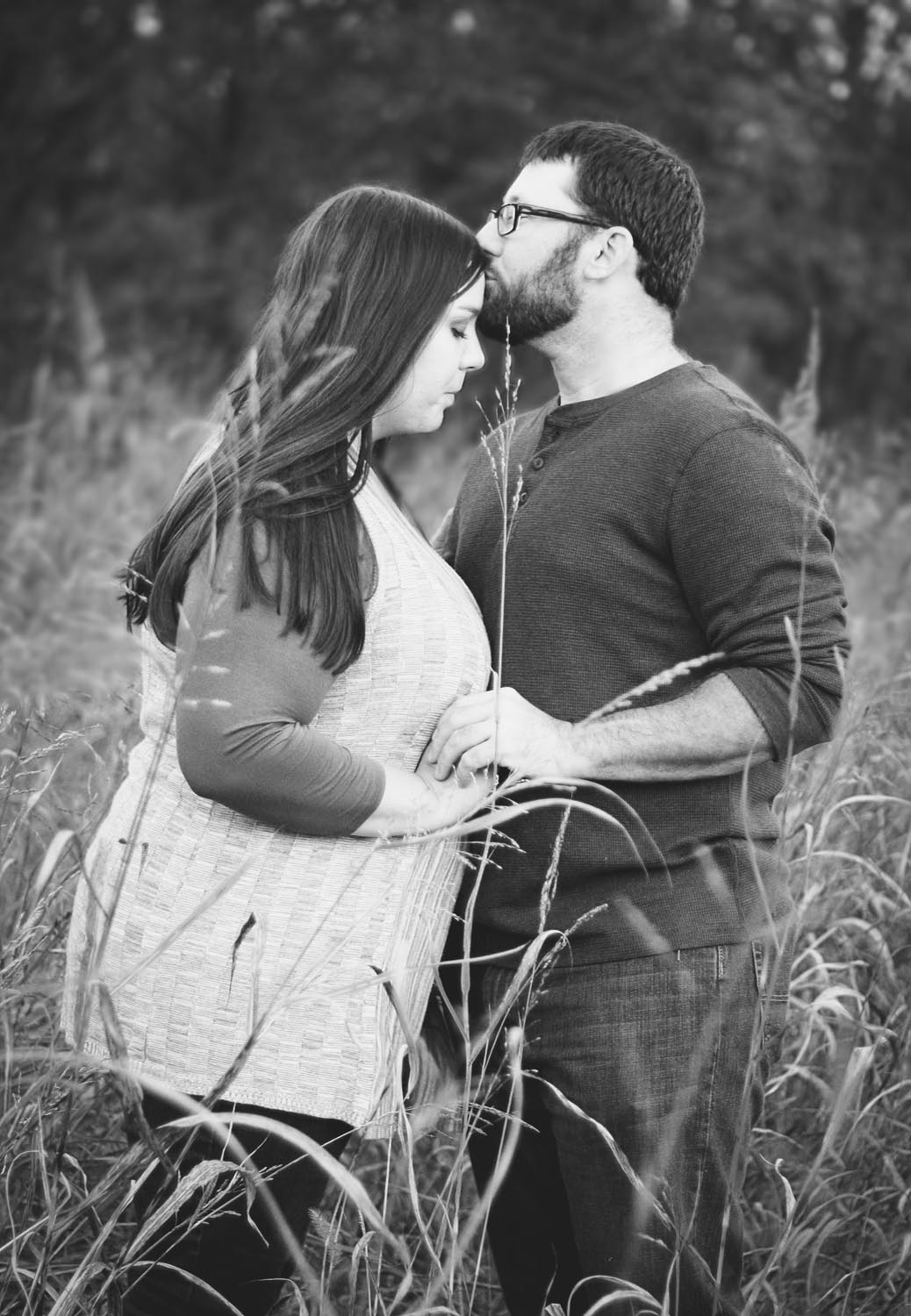 Can't wait to see you both tie the knot next year!