Fall is FINALLY here, and last Sunday I had some fun with the Craig Family!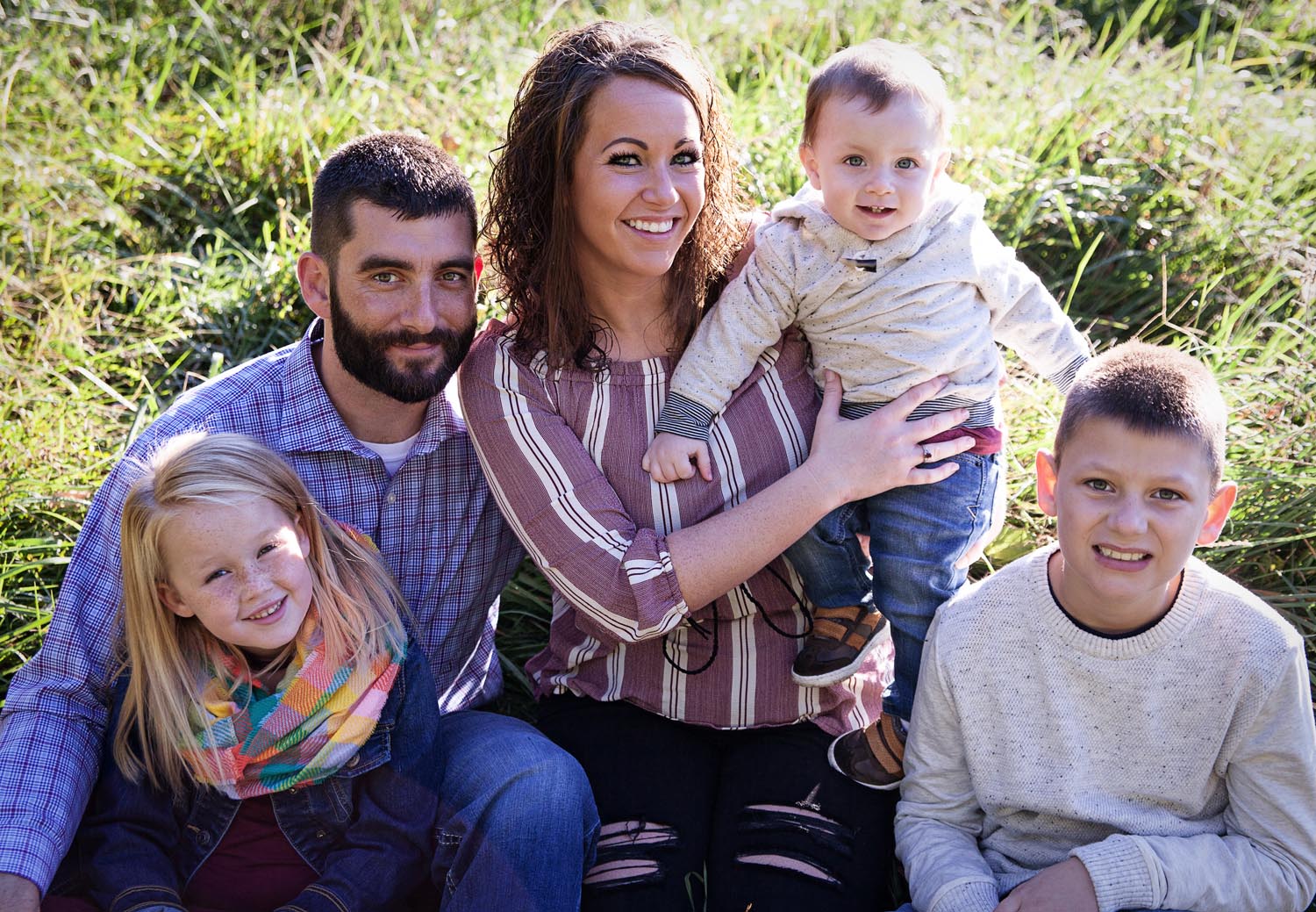 It was chilly (I'm not mad bout it either..) and we started at 8:30 am at Rock Springs Park, love that place!
Meet Dennis, he's one, has a better wardrobe than me, and is going to break the ladies hearts left and right 😍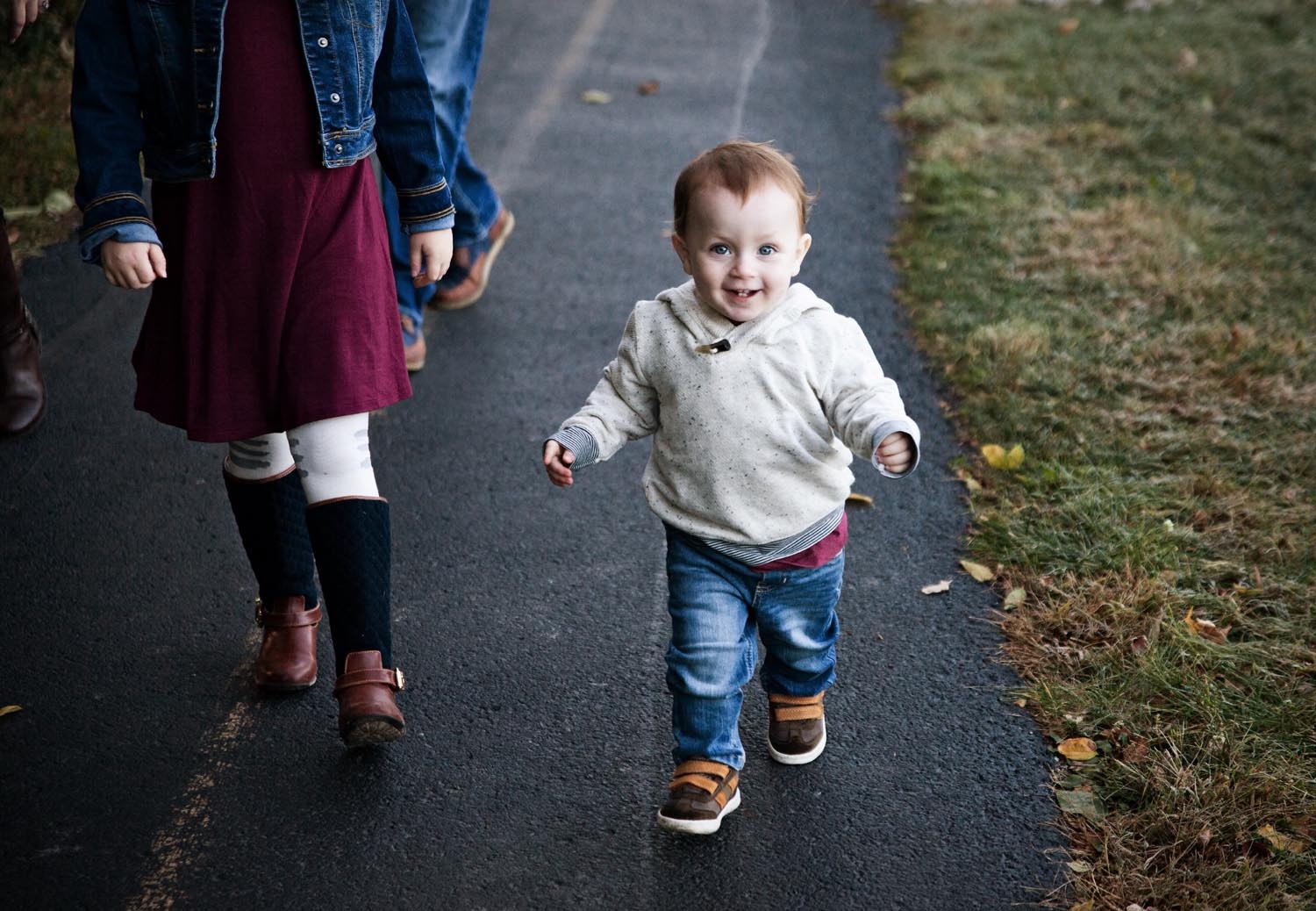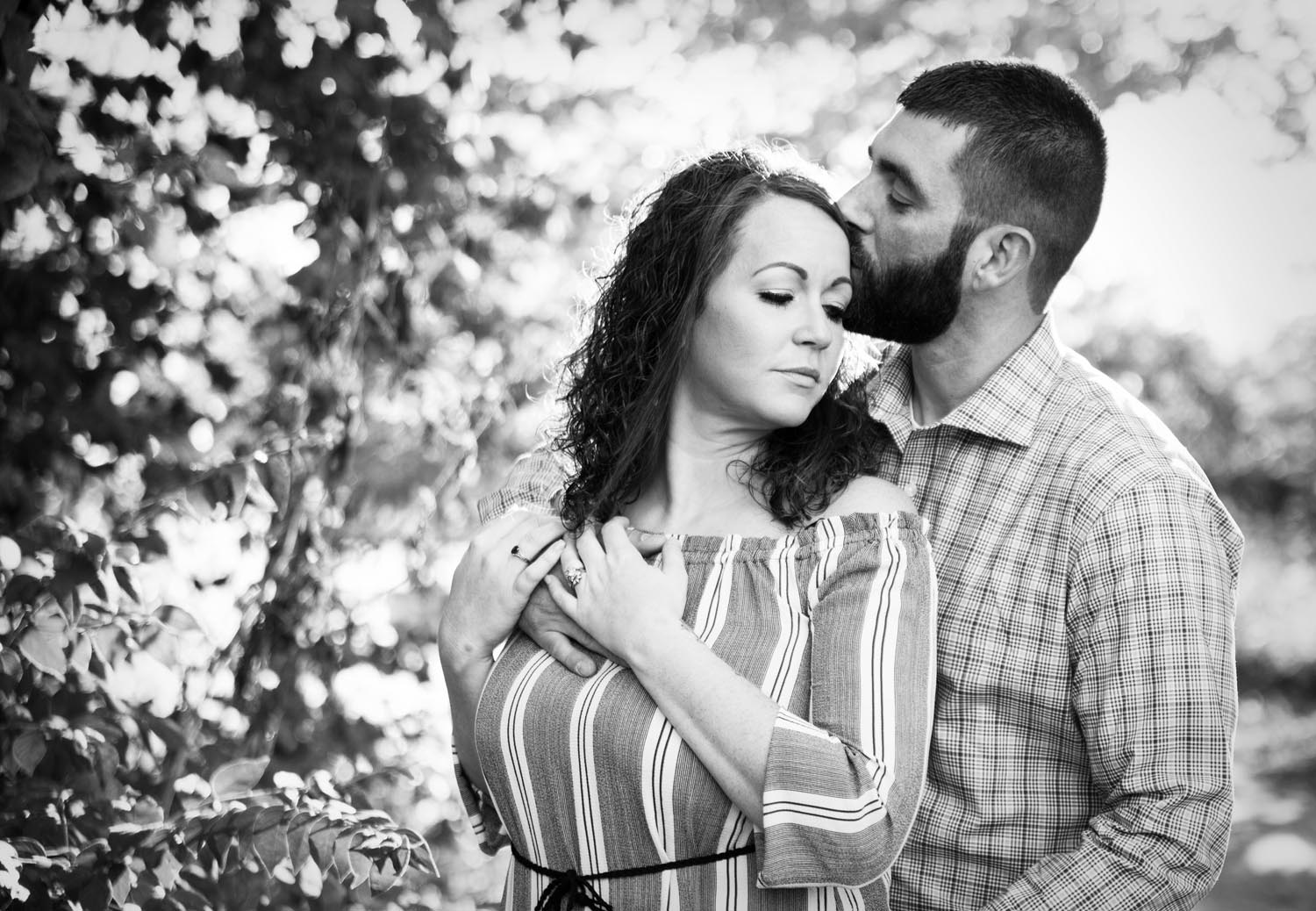 ❤️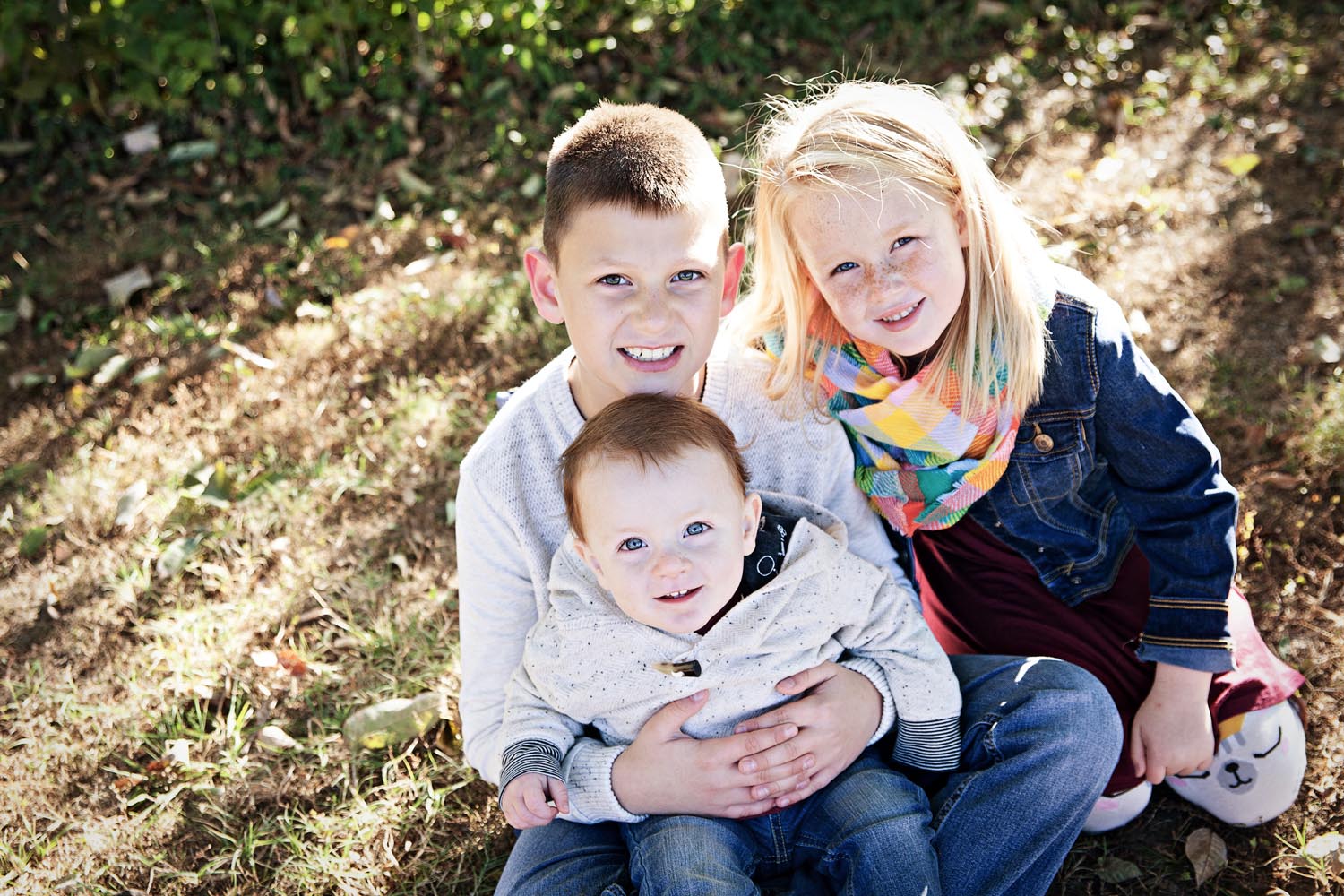 Had fun, guys! Thanks again!