Happy New Year! Hope everyone had a great holiday!
I'm back with my first shoot of the year, AND first full shoot in the snow with some of my faves, Becky, Mark and Miles!
Becky and I have been waiting for a snow day to pull this off, and I think they nailed it!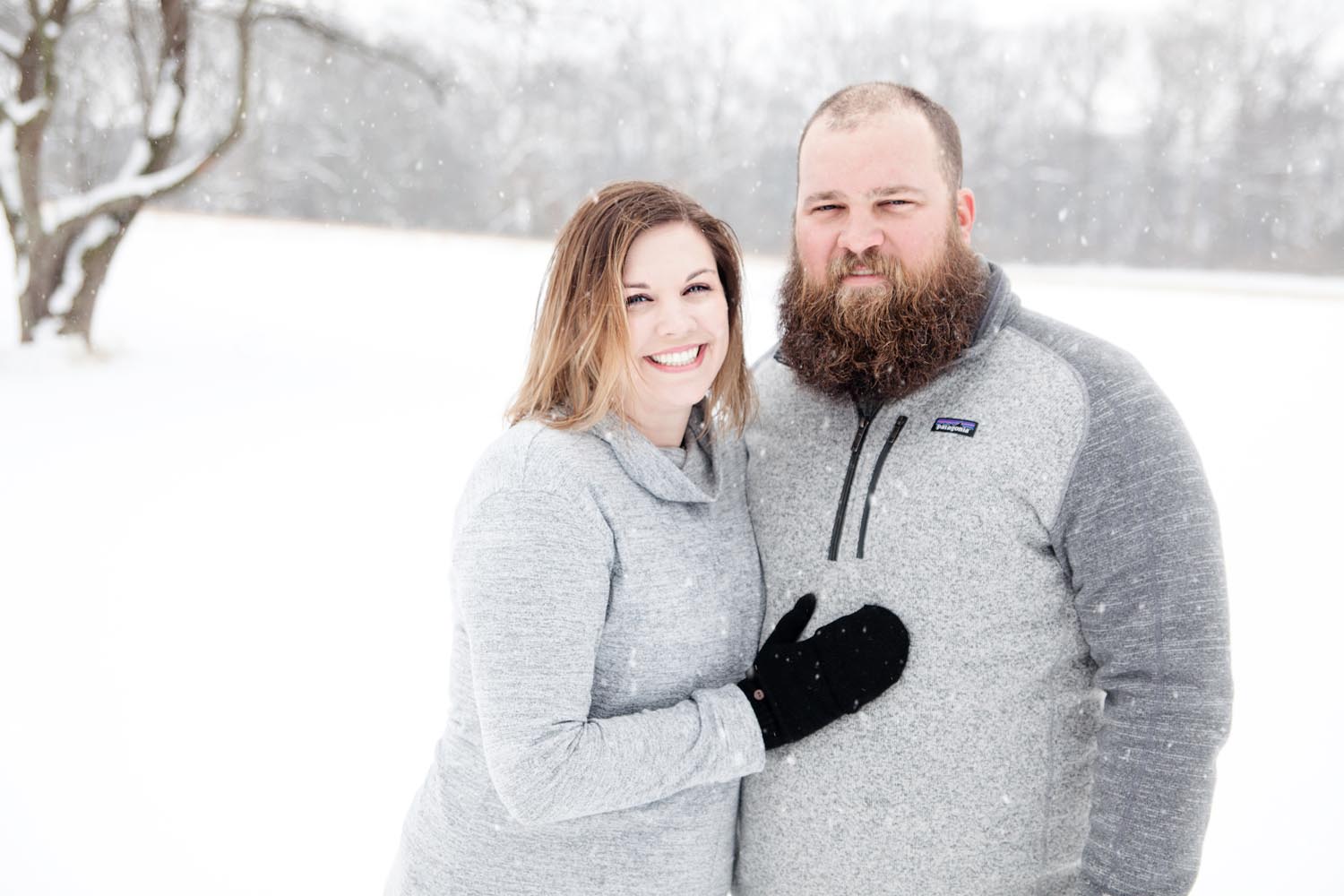 And you know we did some snow angels (or snow monkeys according to Miles)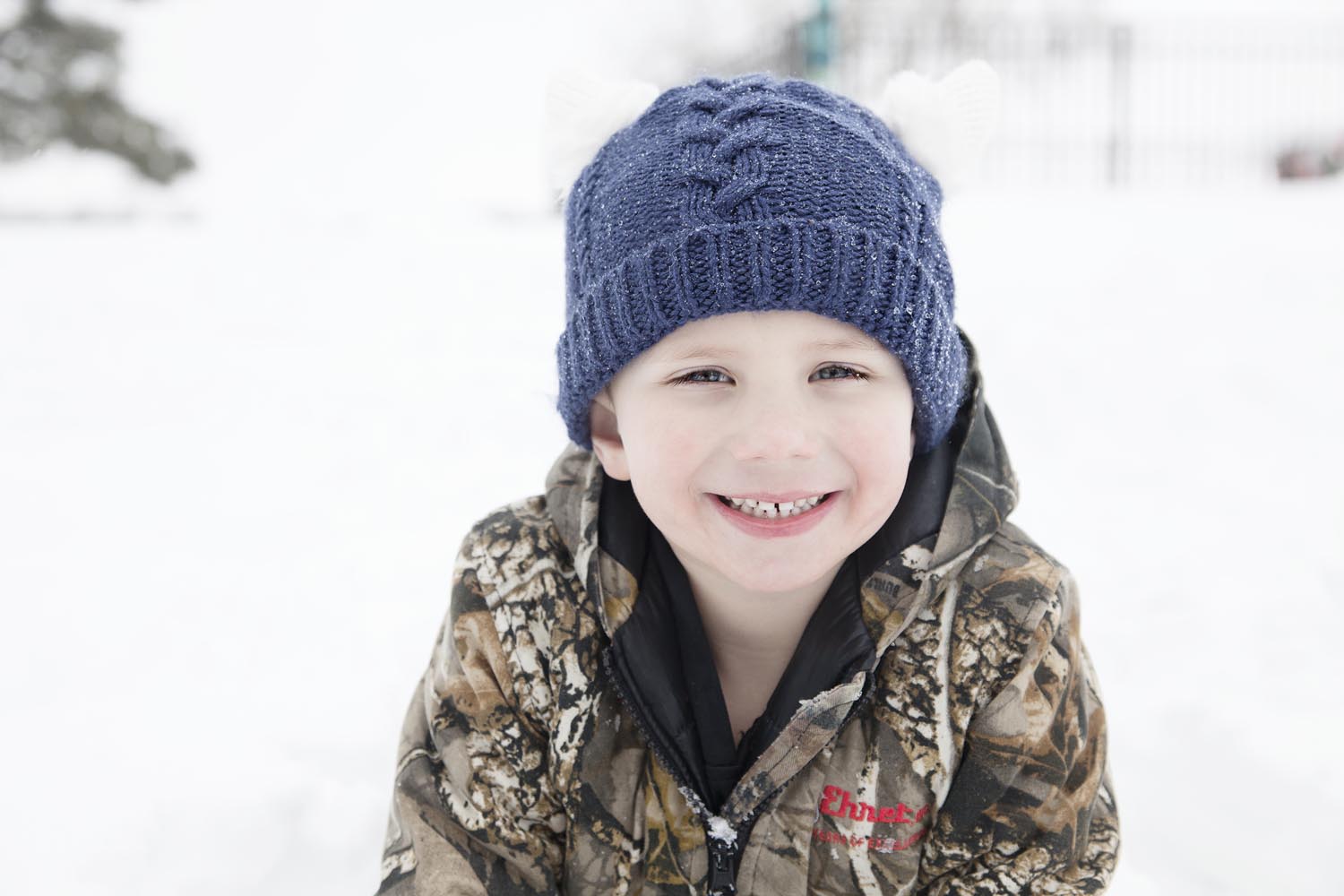 Hope everyone is staying safe and enjoying their bread and milk 😉
Thanks, Ehrets!