It's been far too long since I've posted. Sorry. I'm sure you were all just on the edge of your seat waiting for my next post, amiright?
Anyhow, on with the real reason you're here – Becky is pregnant! And we took pictures! We shot at her house (no surprise there if you've ever been to the Ehret's) and she totally let me run with it! It's the best when I can do that! Anyway, I'll quit rambling and let the pics speaks for themselves.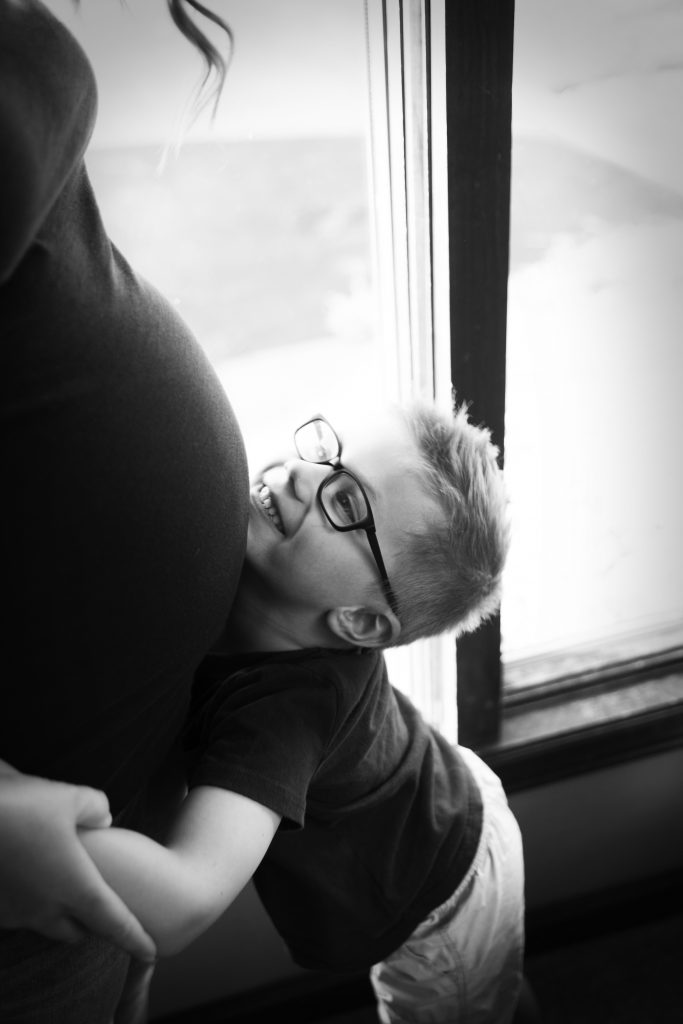 Congrats, Becky, Mark & Miles! Can't wait to meet the new addition!