It's been a while since I've posted…. (I feel like every post lately starts with that) 😬
Had a really fun shoot this past weekend with Emily, Kevin, & Boots on their farm in Millstadt!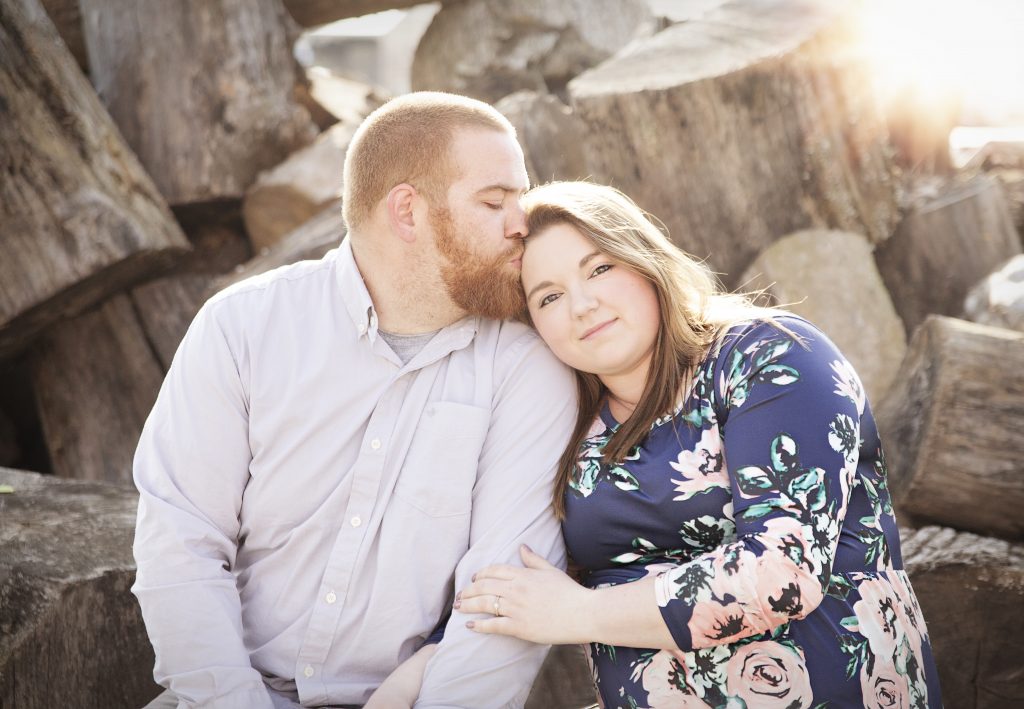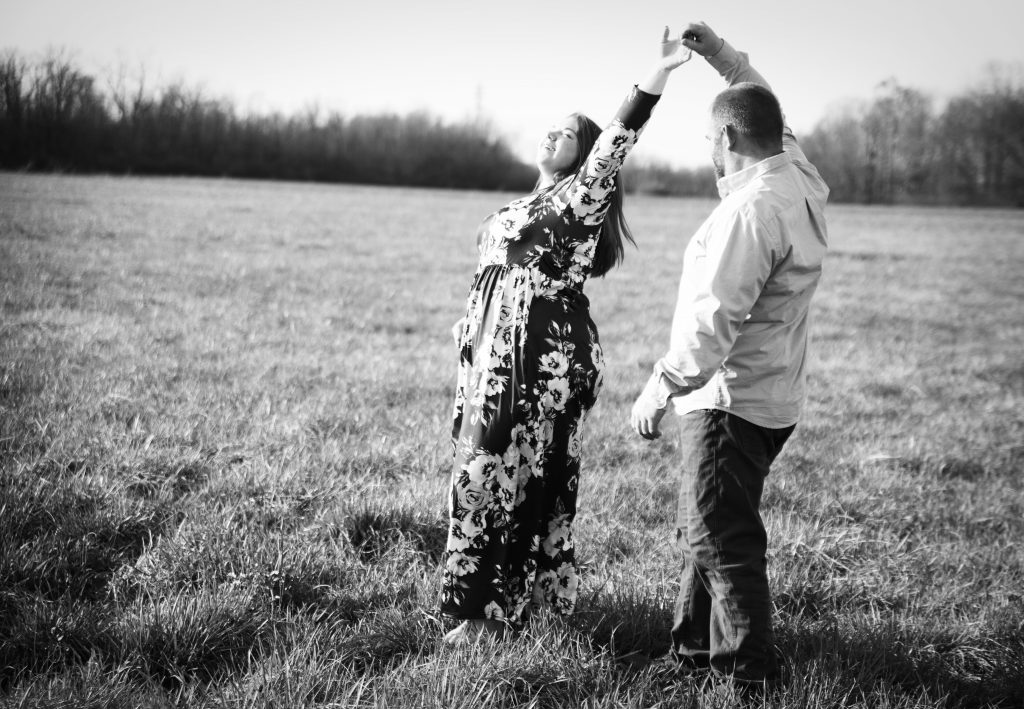 All newly engaged couples dance in open fields, right?
Don't you just love Emily's engagement ring? It's so girly and classic ❤️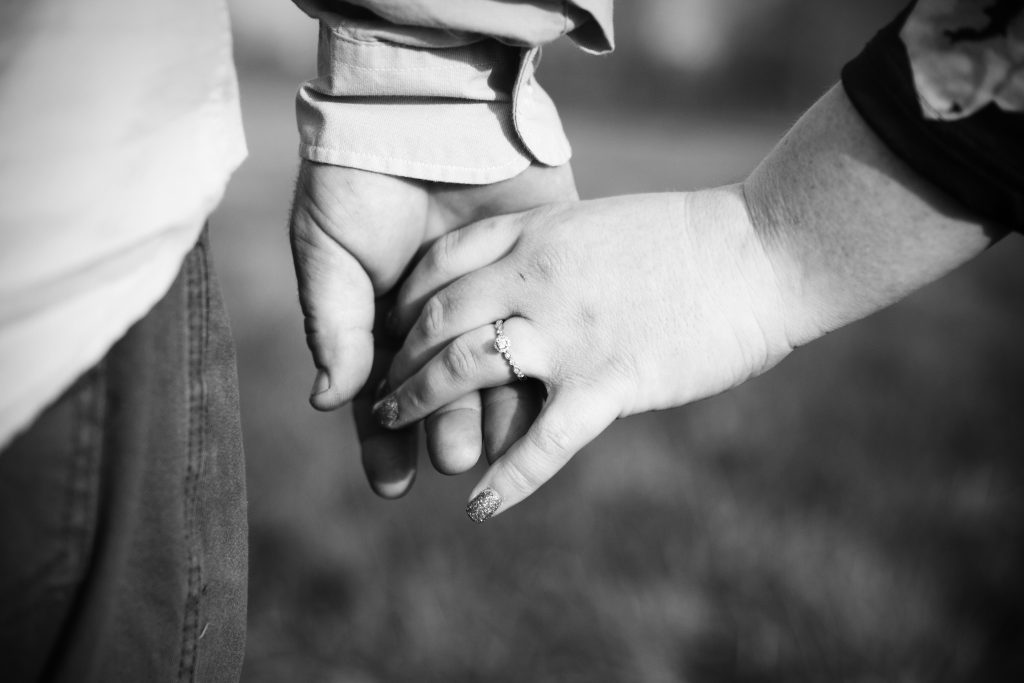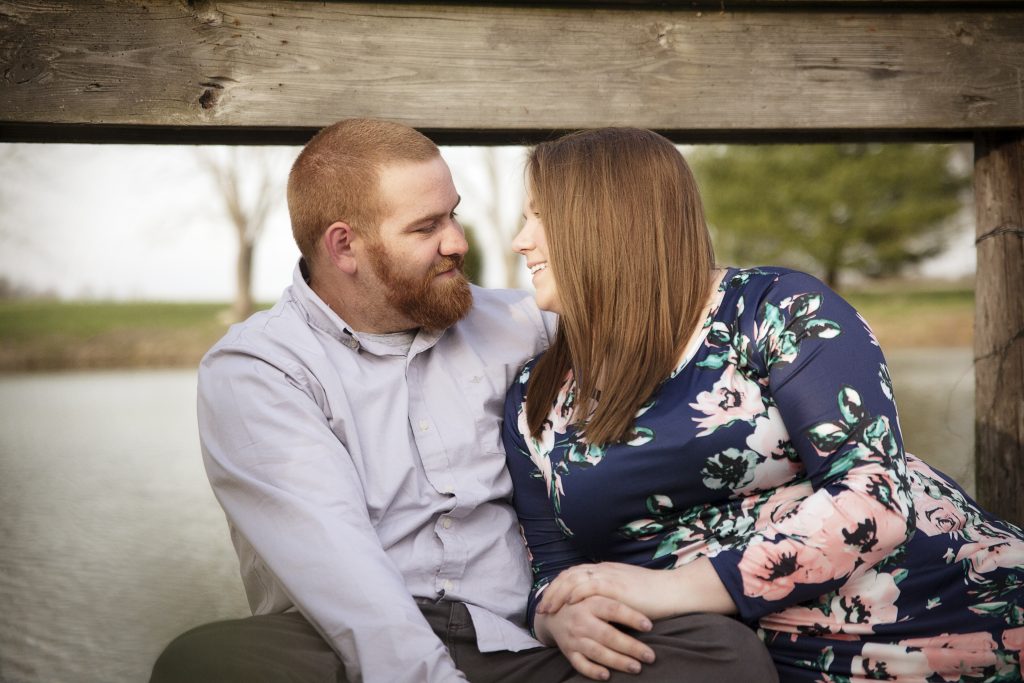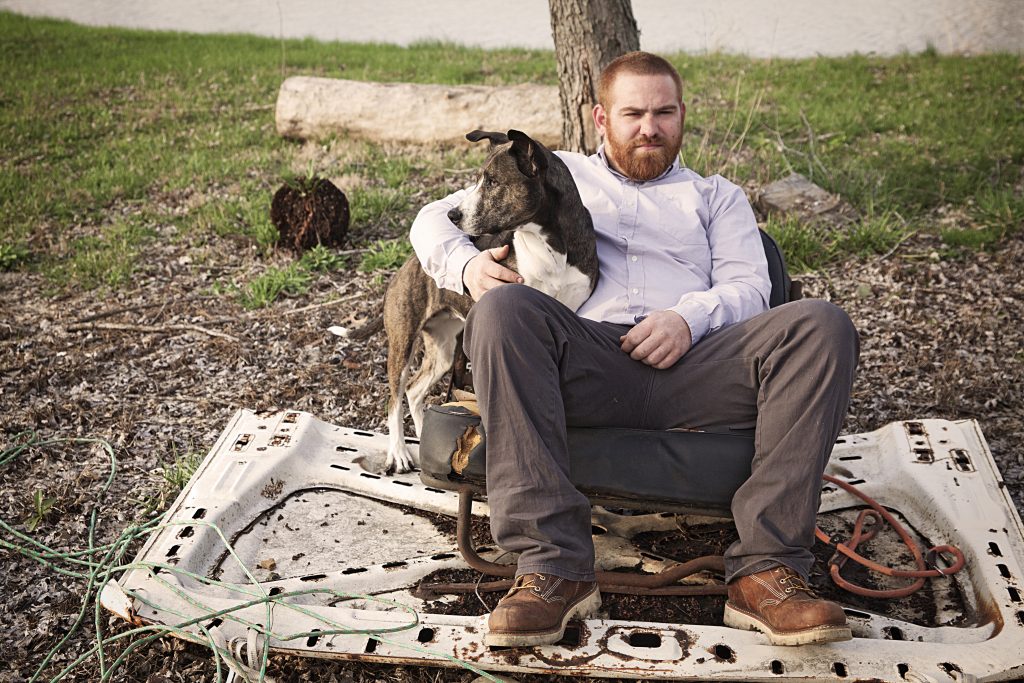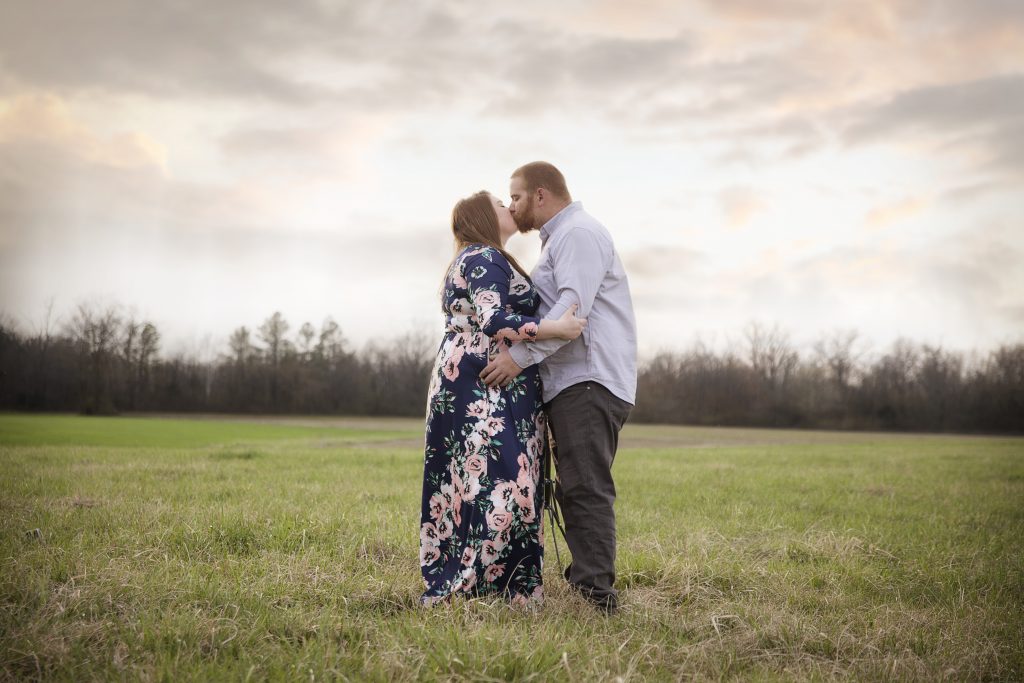 Congrats, Emily & Kevin! Looking forward to the big day!