Congrats to Kristy, Josh, Jax, and Caroline on the new addition to their family, Alexandra!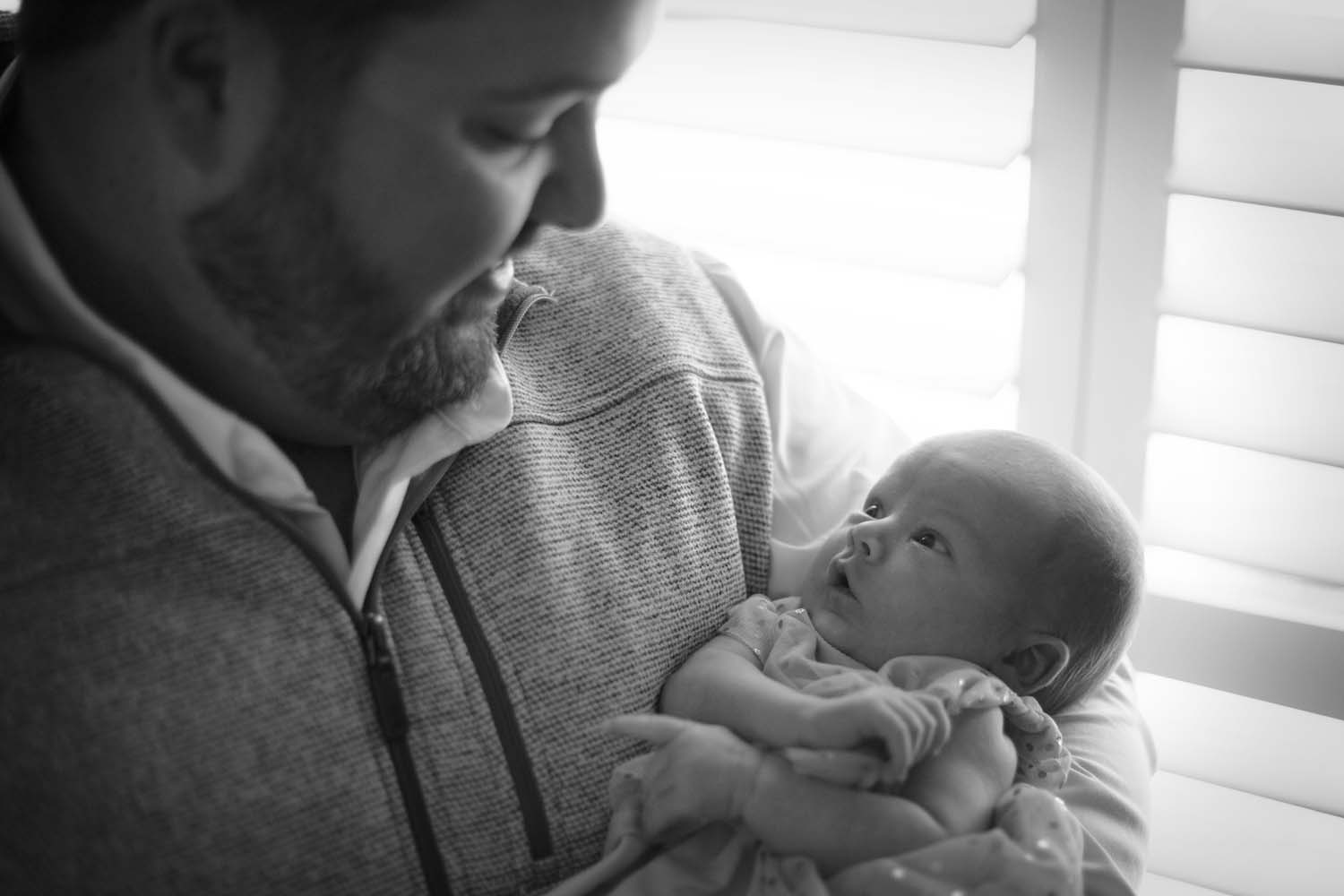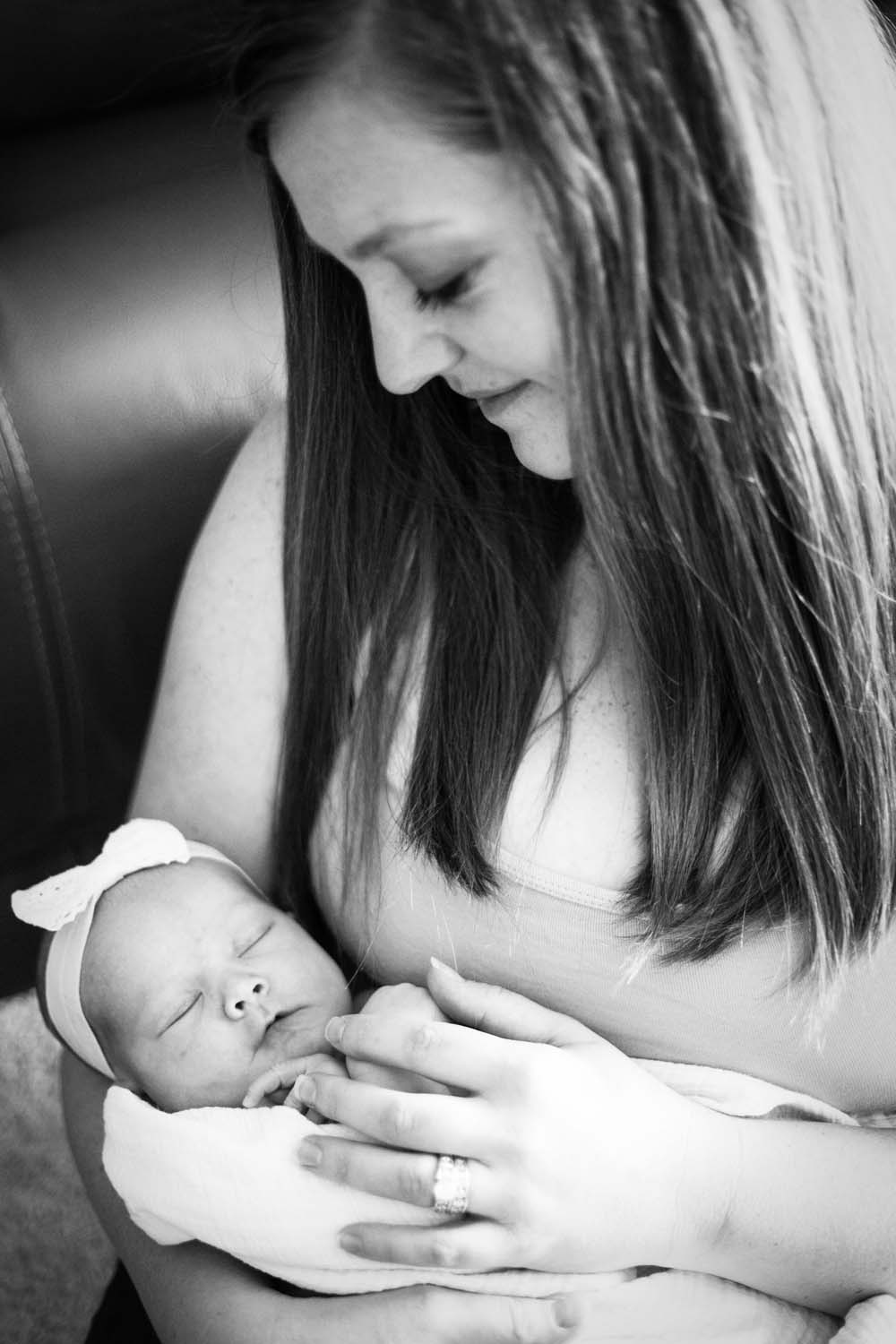 Watching families grow and evolve is one of the biggest rewards to this job, and I'm honored the Frawley's have trusted me with their family's moments since Jax was one!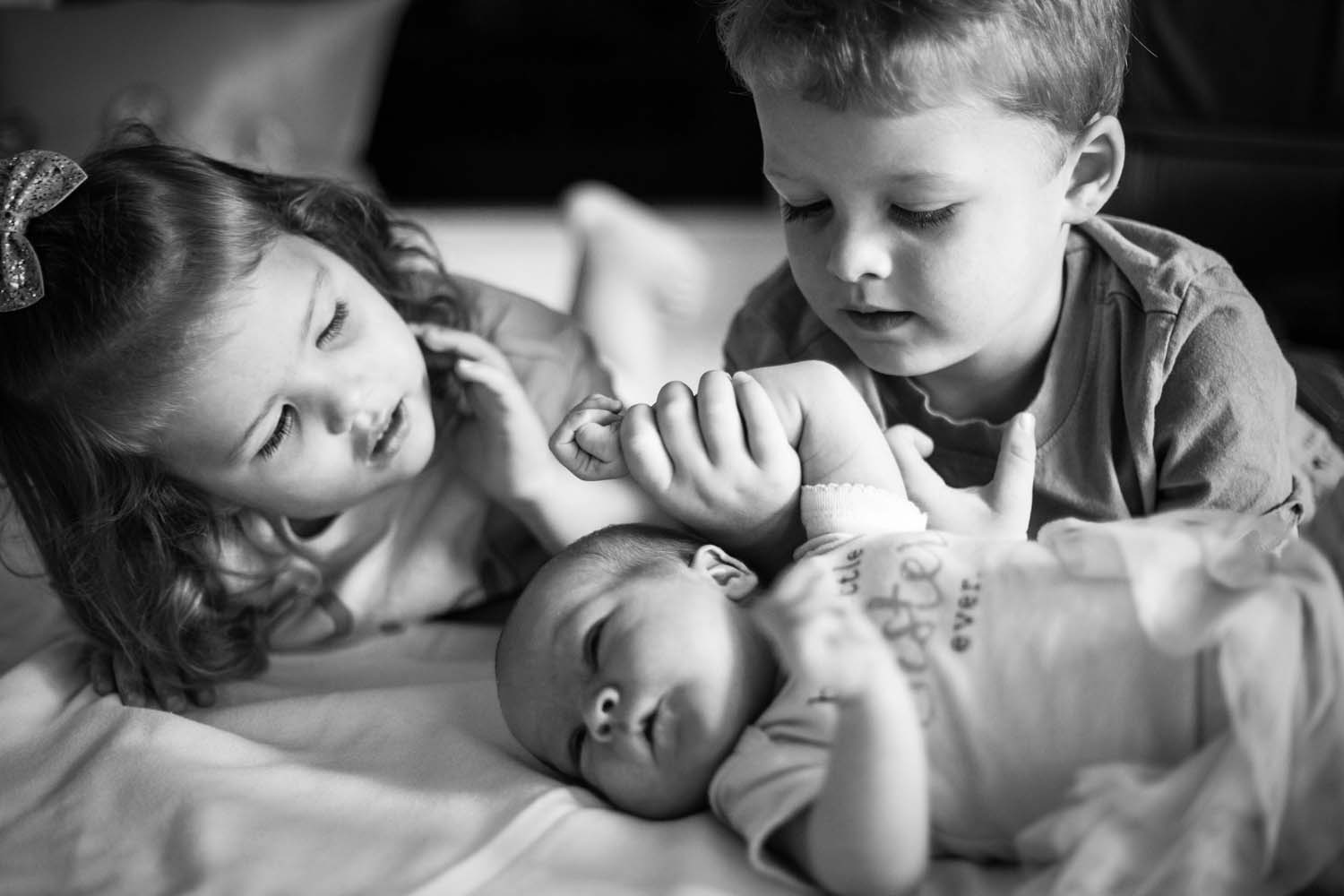 I love this next picture so much because it was such a sweet, candid moment.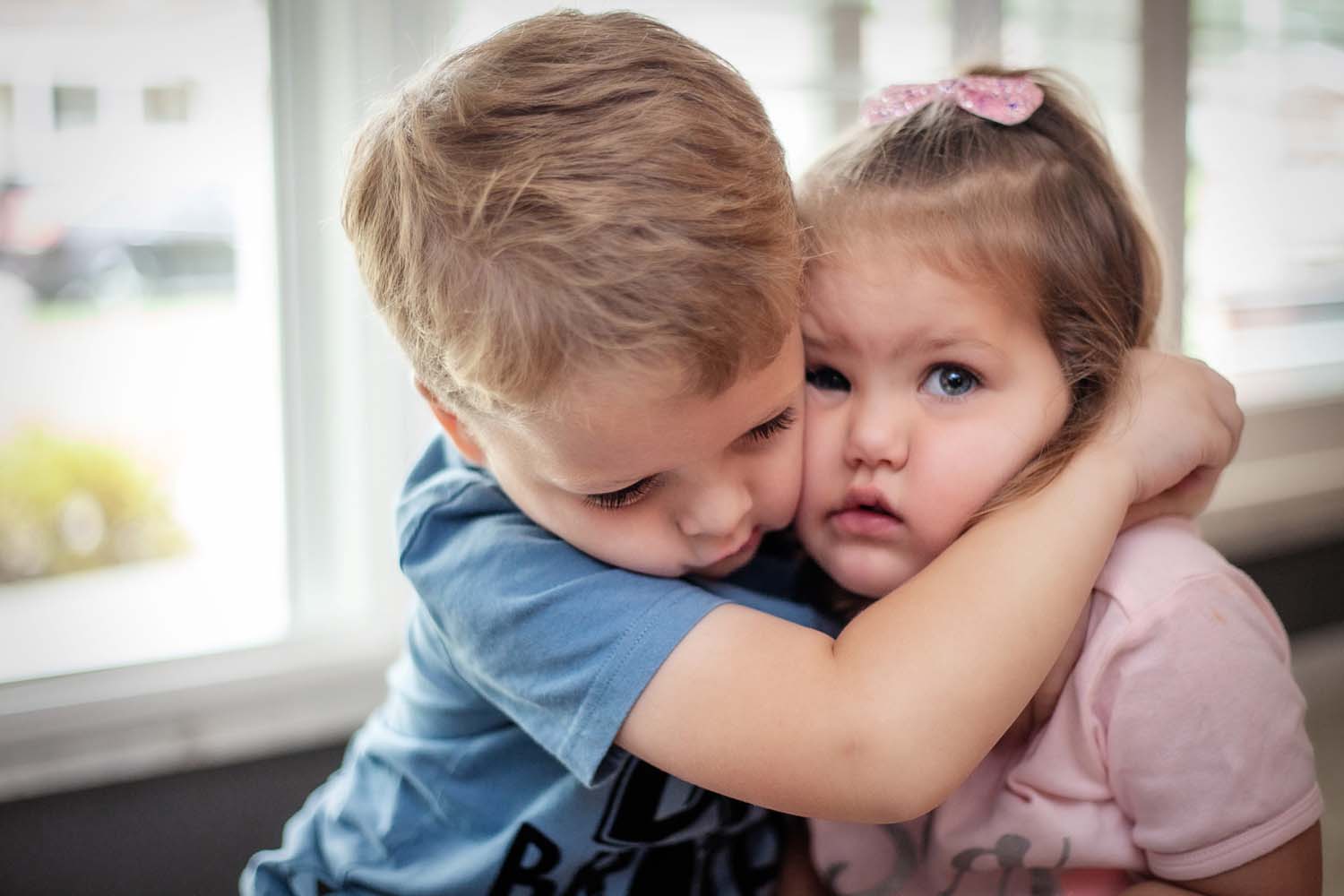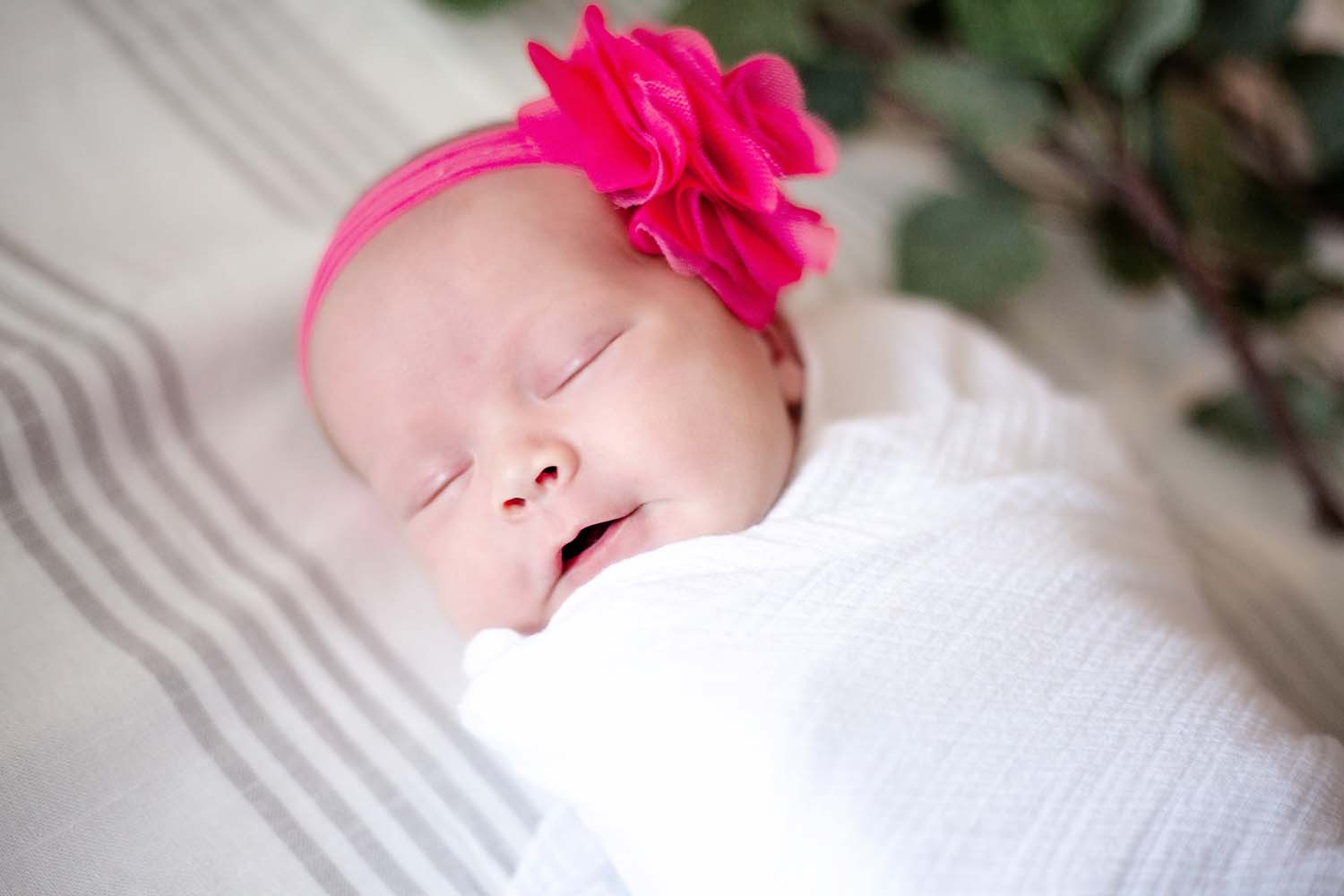 Welcome to the world, Allie!