Meet the Lucketts – Stephen, Jenn, Paisley & Judd!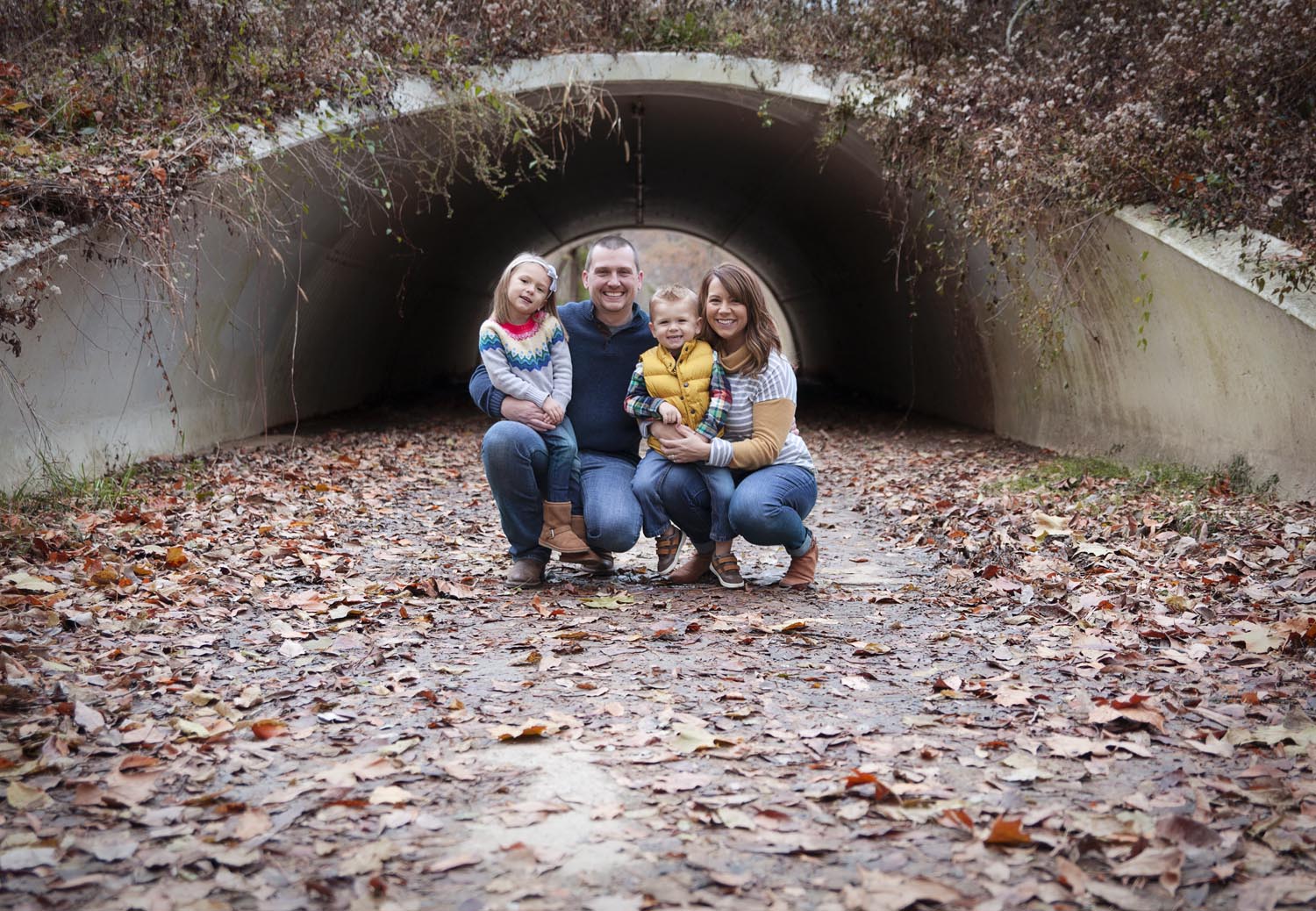 Jenn and I have known each other for YEARS. I'm talking Casa Gallardo, college, no kids, days. Things have changed a bit 🙂
We shot these at the Gardens at SIUE. Stephen claims they made the area specifically for photo shoots, I don't think he's wrong.
Side note: many Reese "peenies" were promised for smiles  ❤️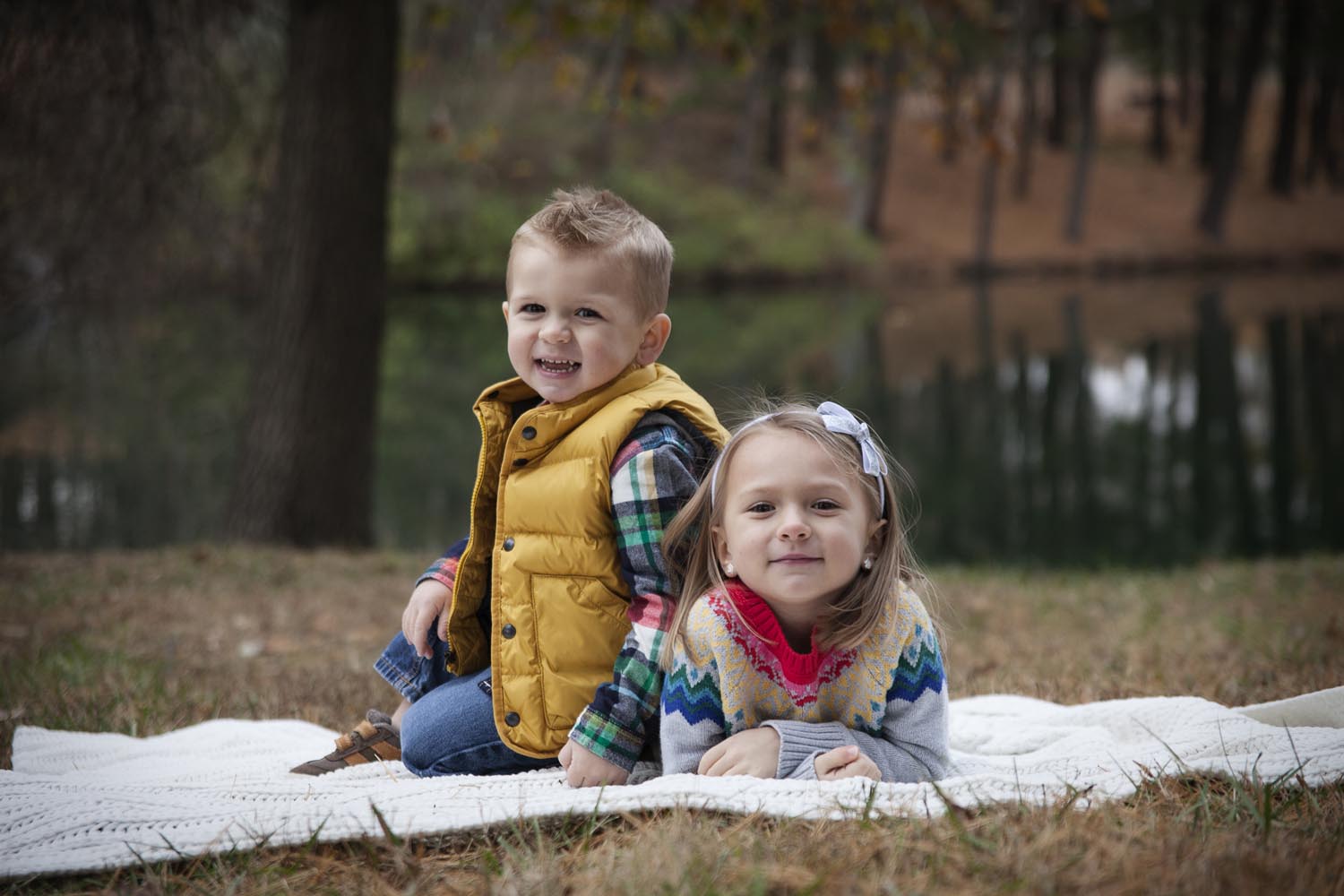 Of course, no good fall shoot would be complete without throwing leaves.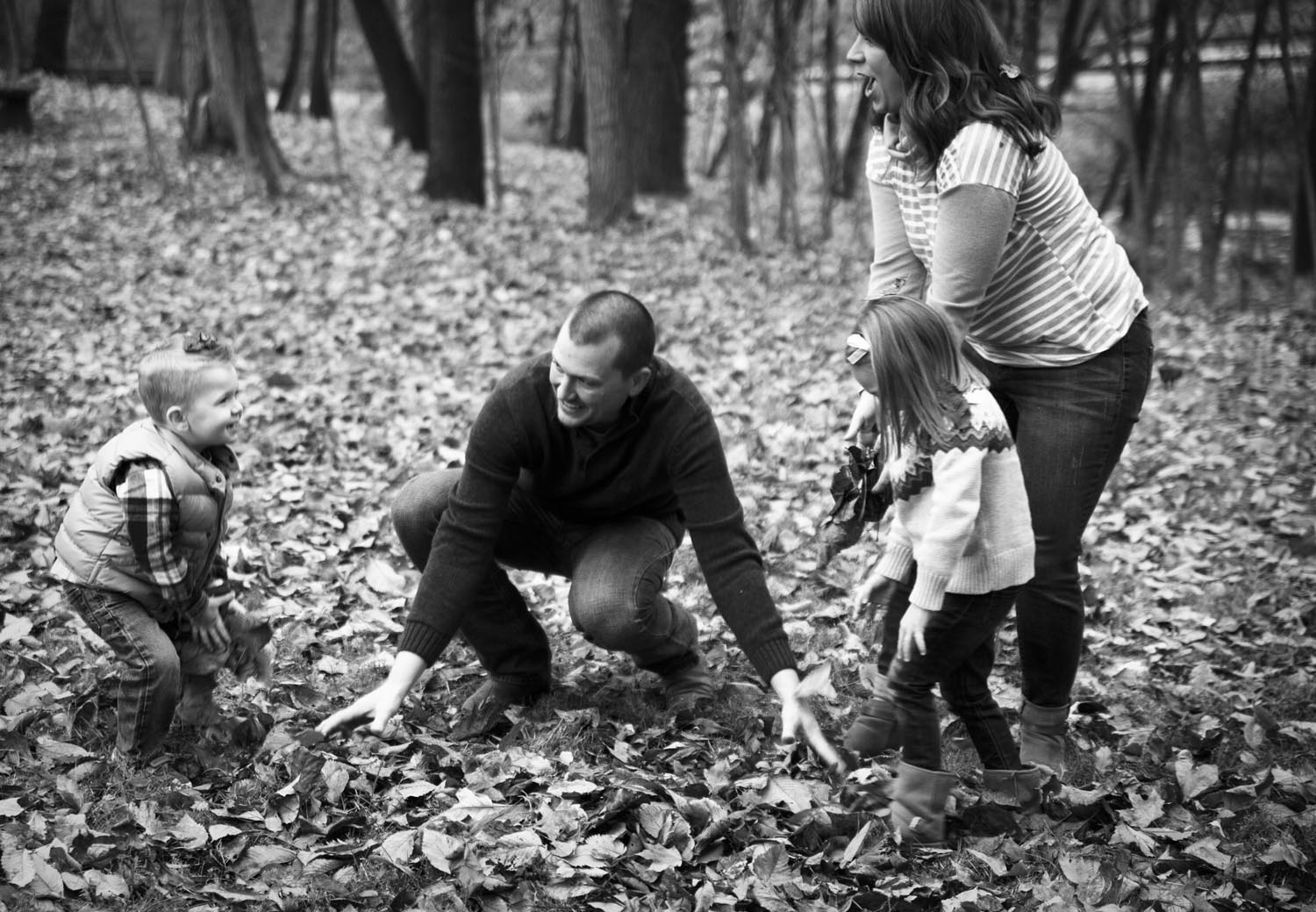 And this girlie knows her poses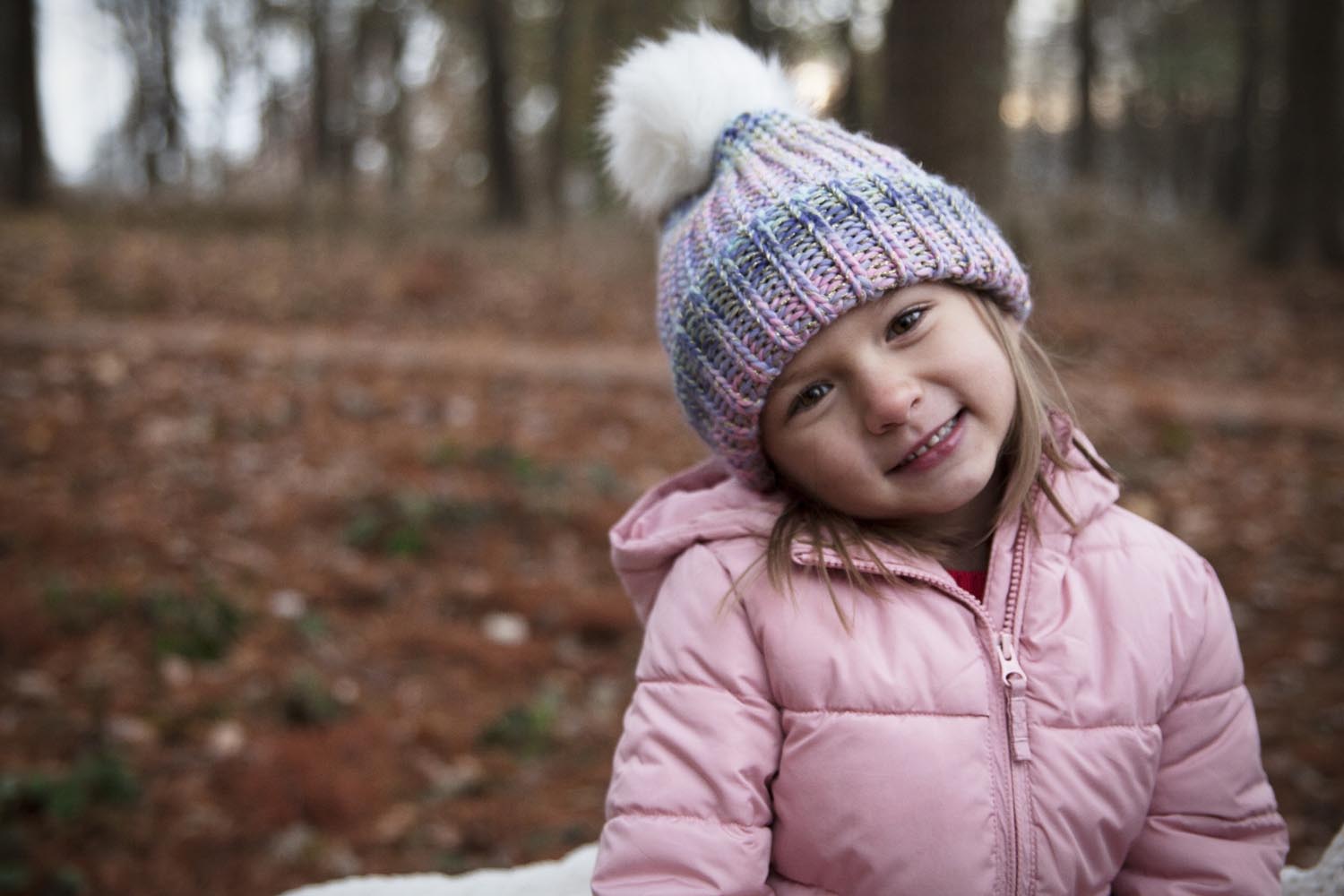 We were walking back to the car and I made Jenn and Stephen stop for one more (typical, I know)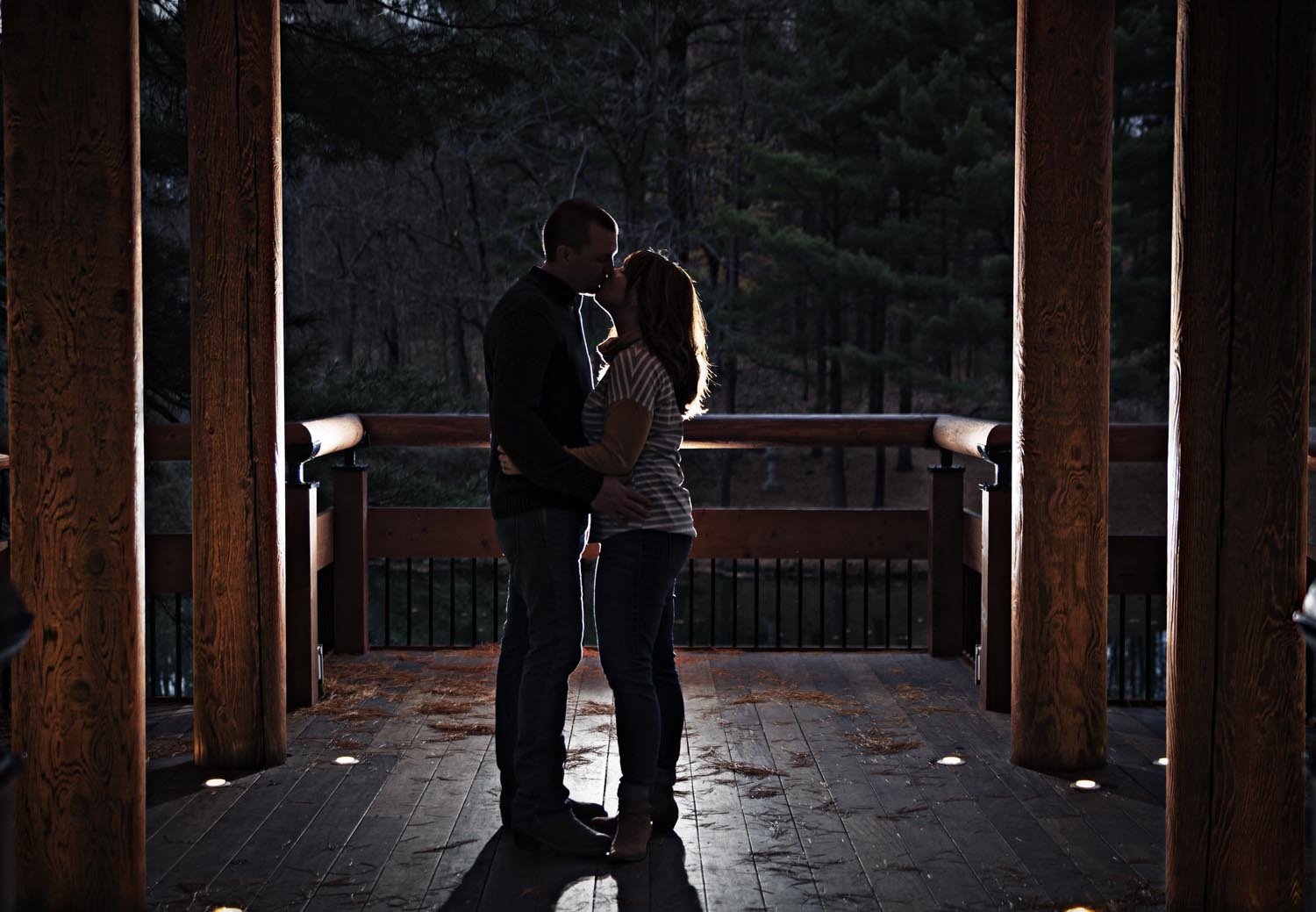 Great to catch up, guys!