Had a really fun shoot this weekend! The park (as usual) but we went to a little cafe/coffee shop in the Grove for Shari & Joey – this is one of my fave shoots. Take a peek!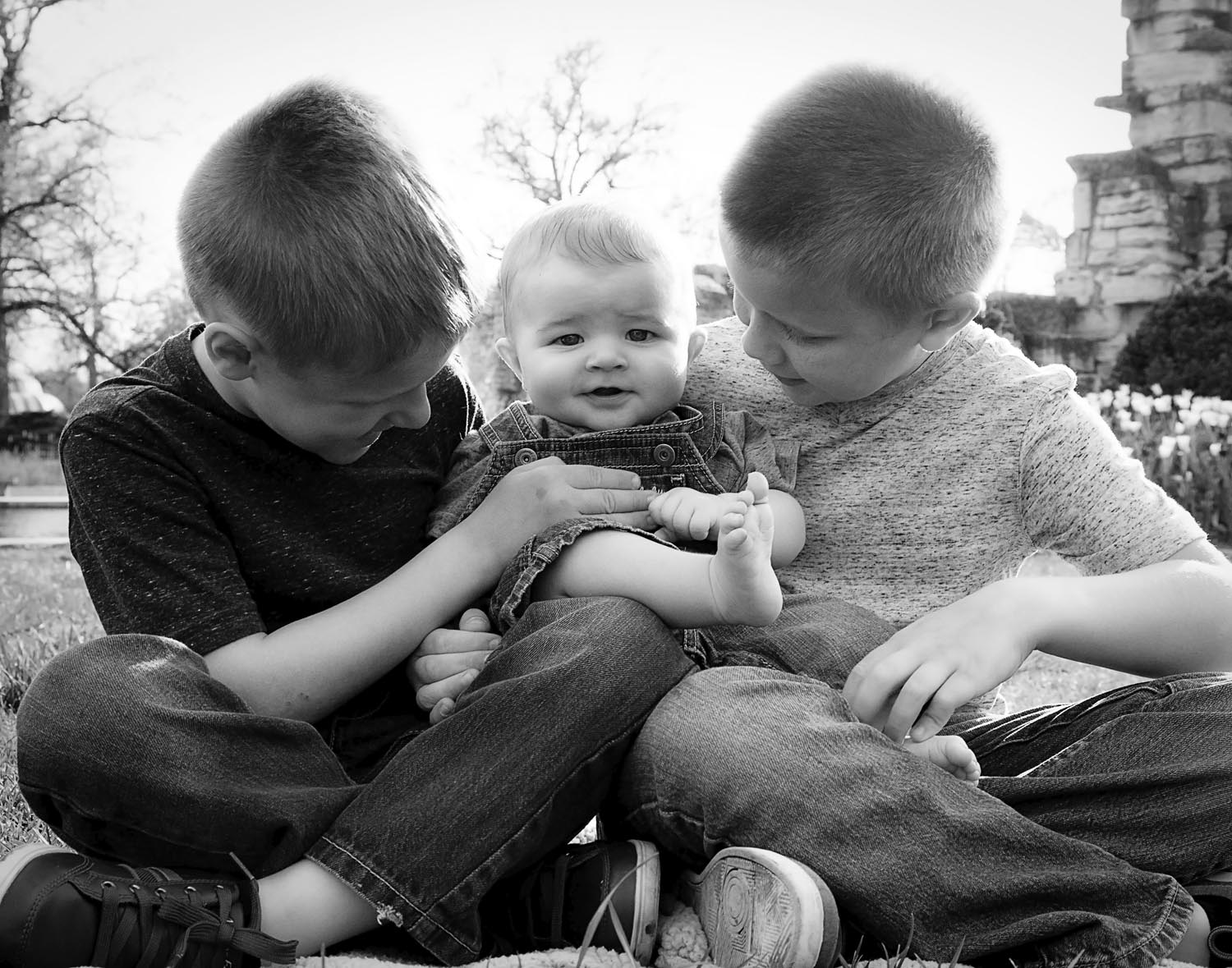 I see lots of wrestling in these boys future.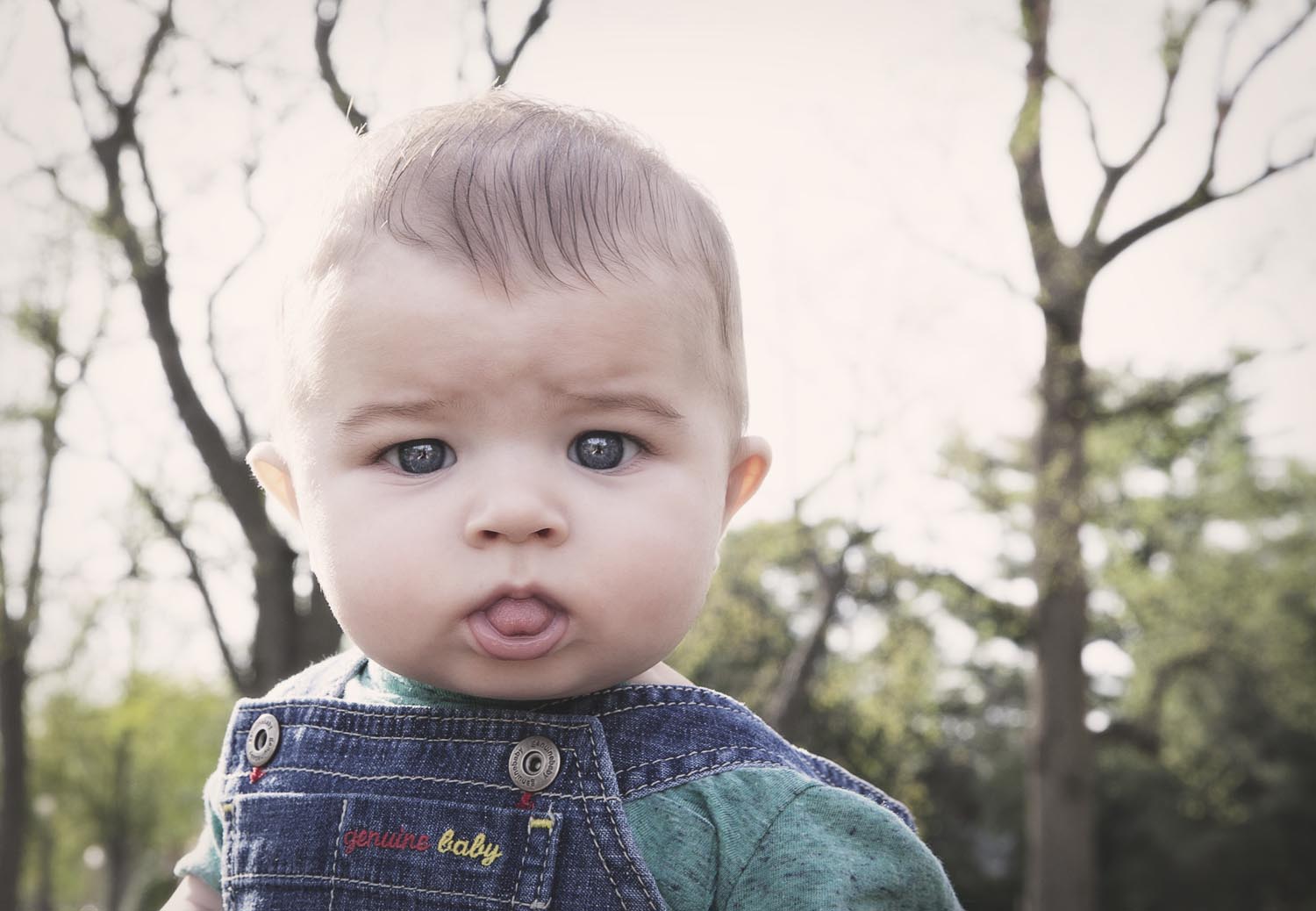 Of course Preston found his tongue the exact same day…the cutest if you ask me.
Then the boys ran crazy in the coffee shop (mine included) and we managed to get a couple of really good shots!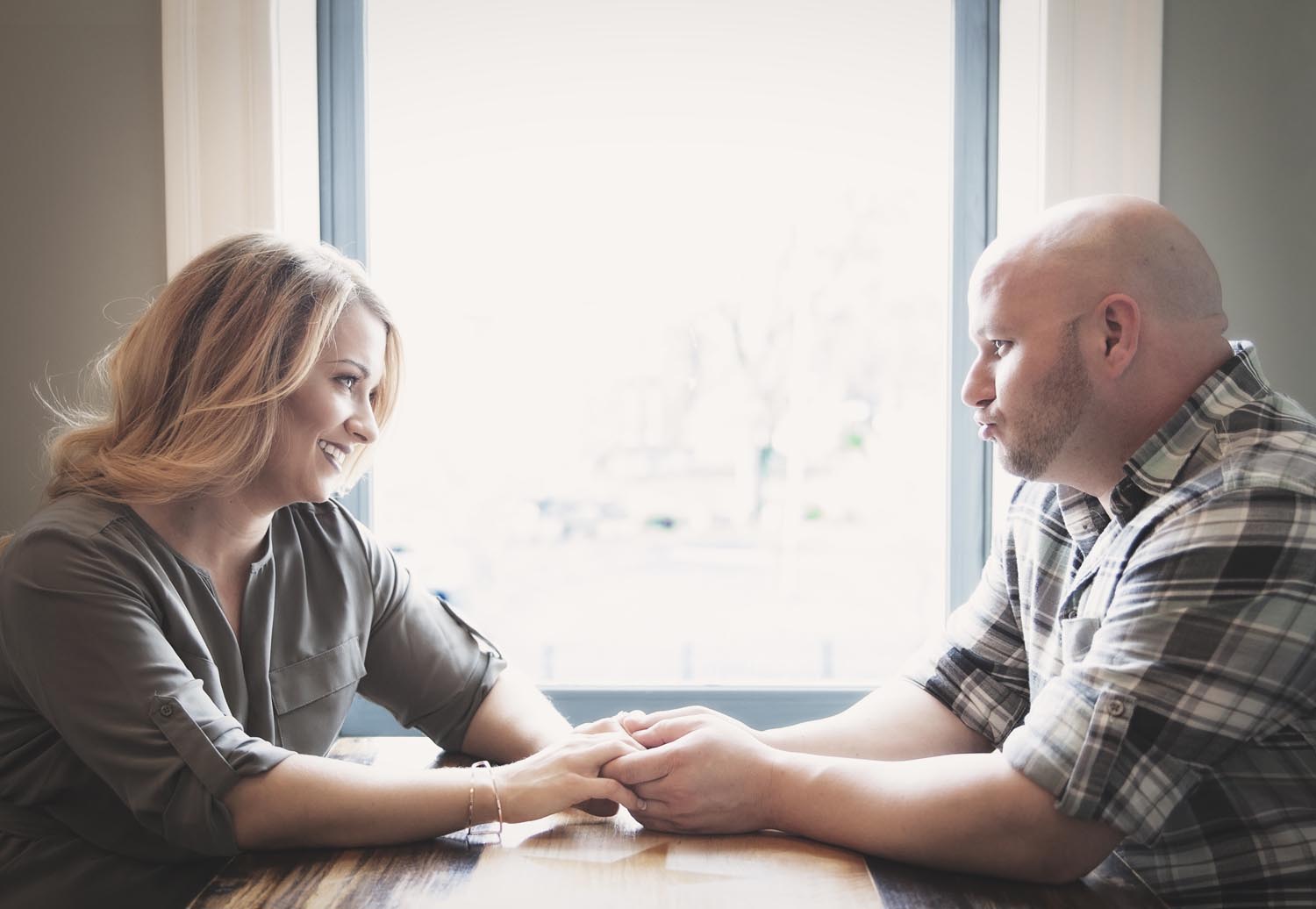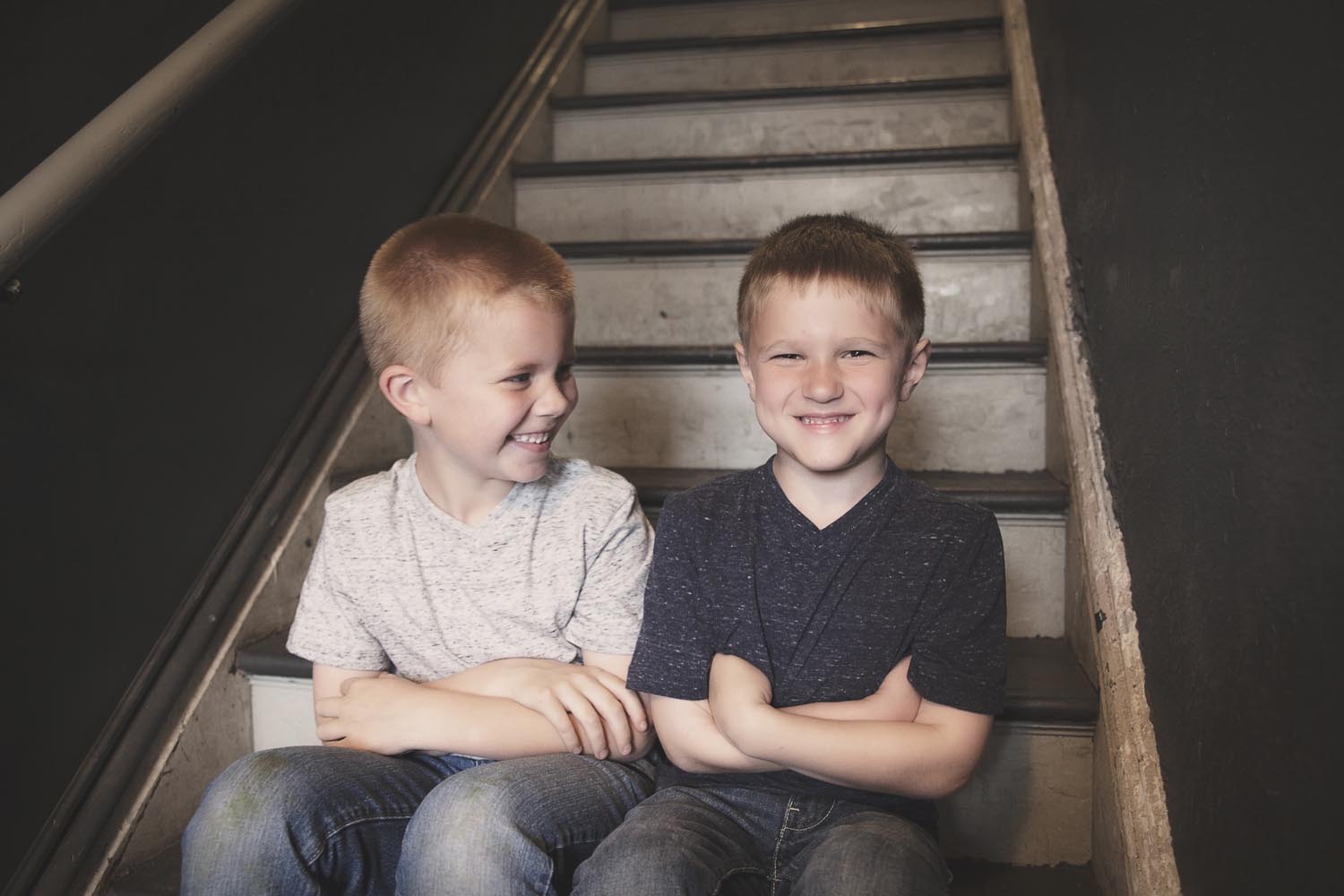 Thanks for a fun shoot, guys!