So this weekend I took some pictures of some of my favorite people….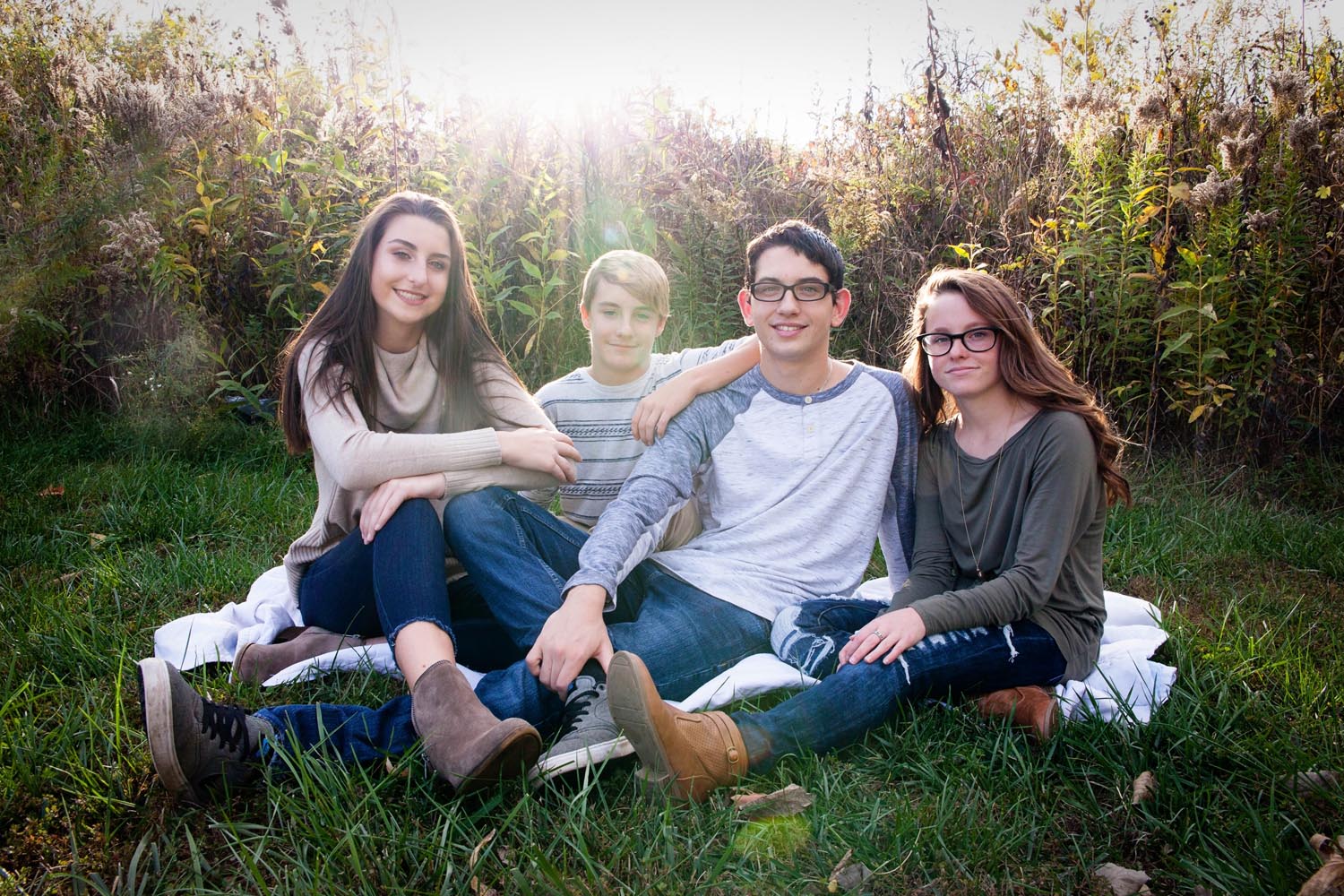 I can't with these four. How are they so big? So this shoot was for Tyler's senior portraits (Gabe, Grace, and Bella are Freshman) but we did some family photos, too.
Some of Tyler's photos…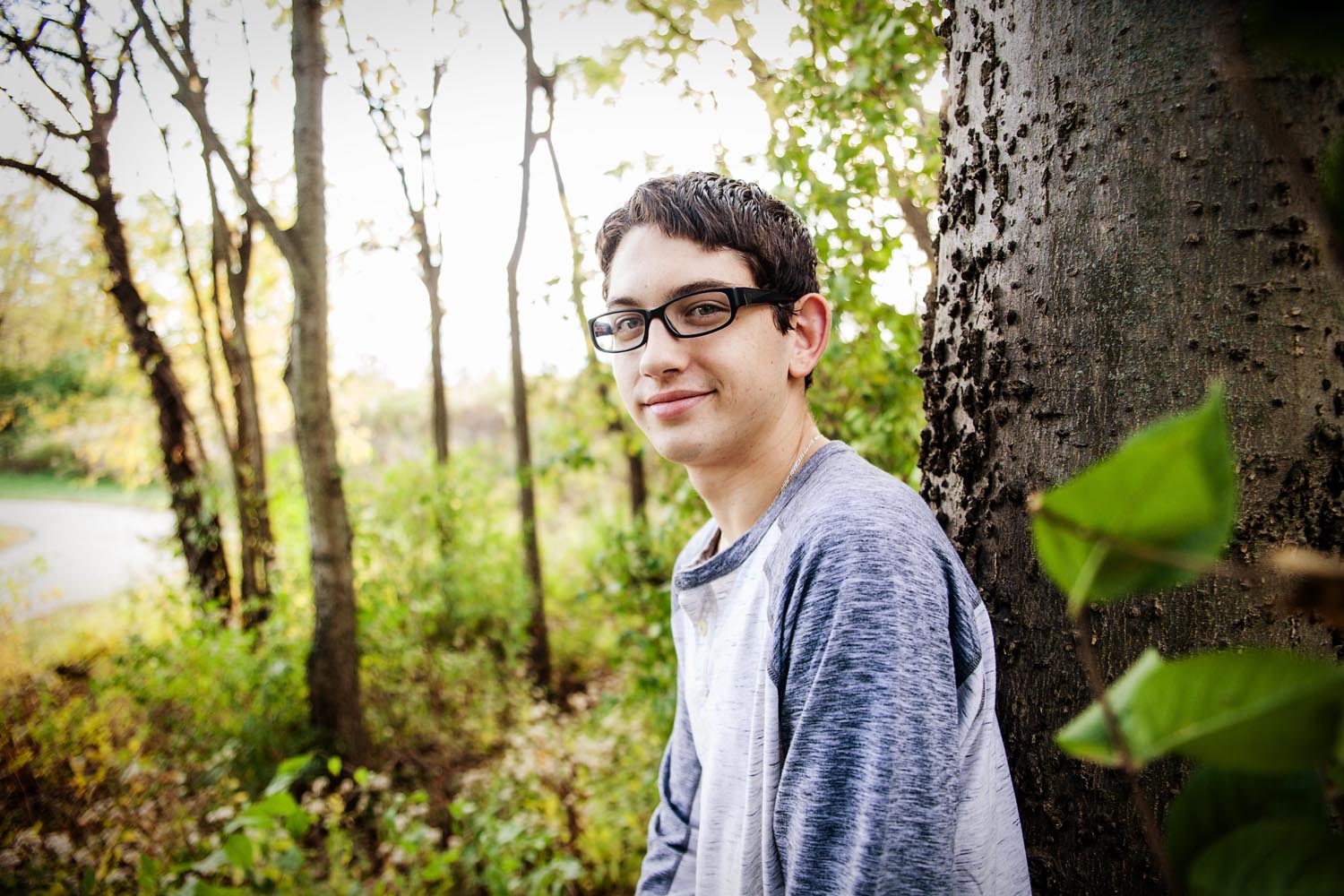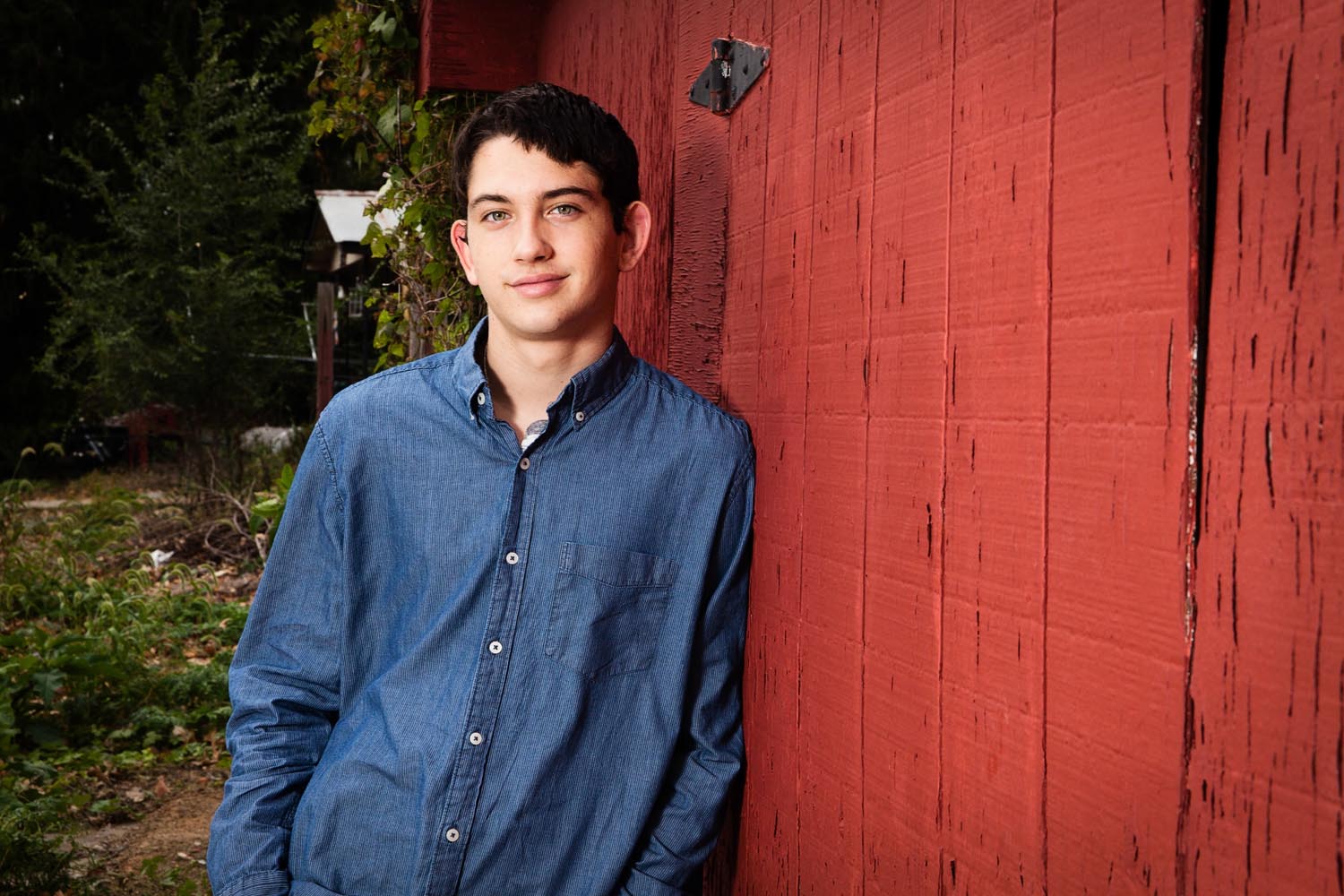 Back off, ladies. He's taken.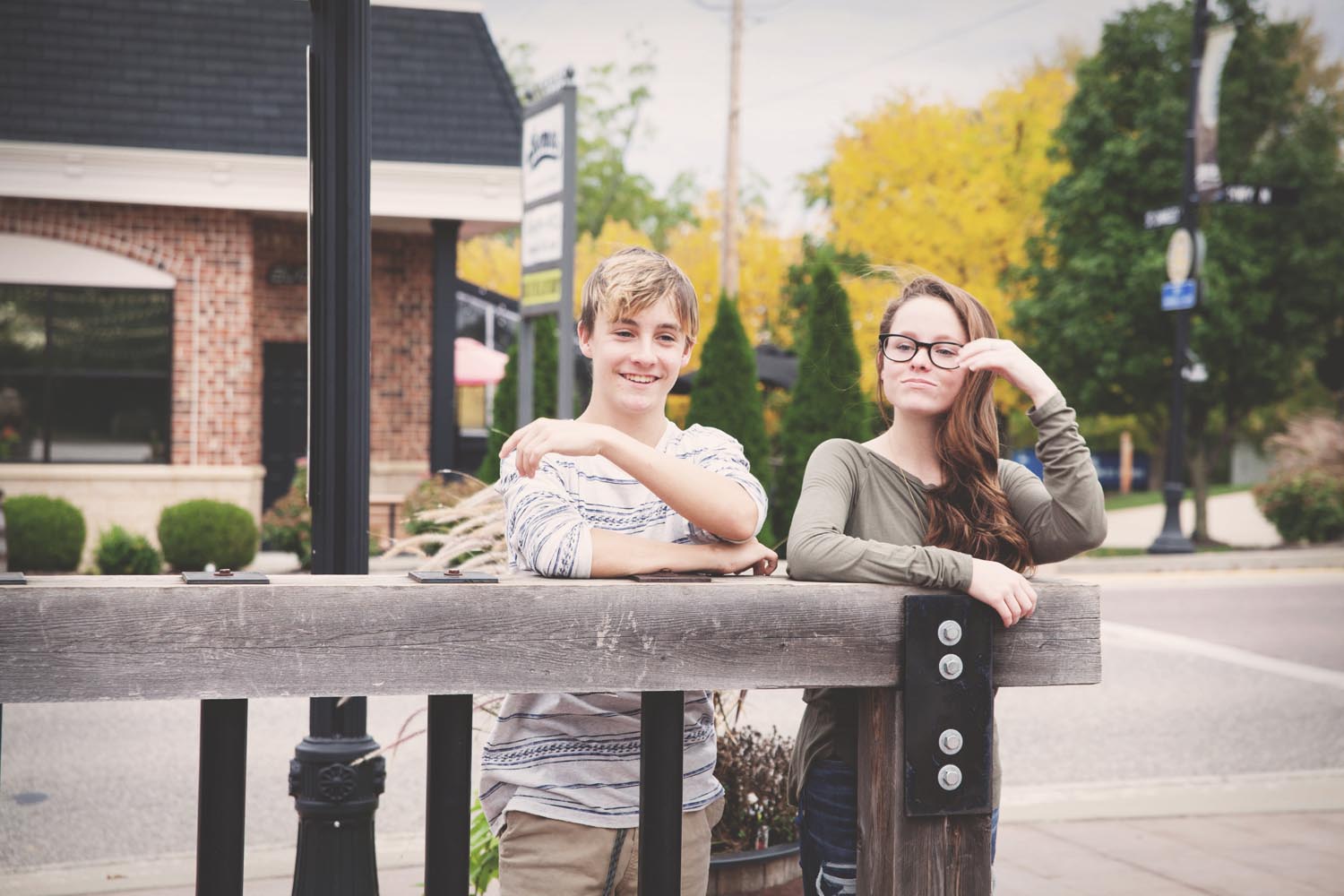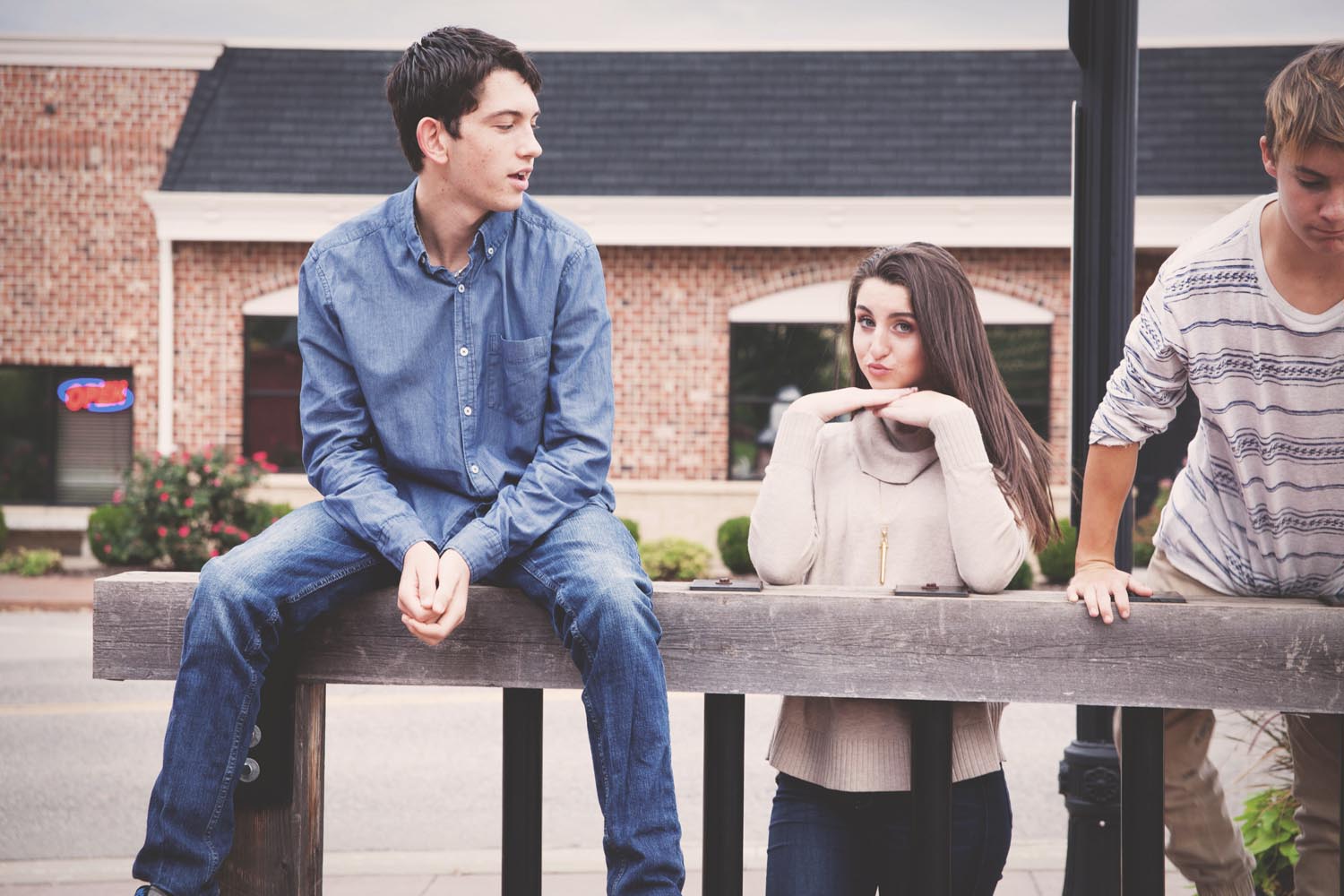 And my personal favorite….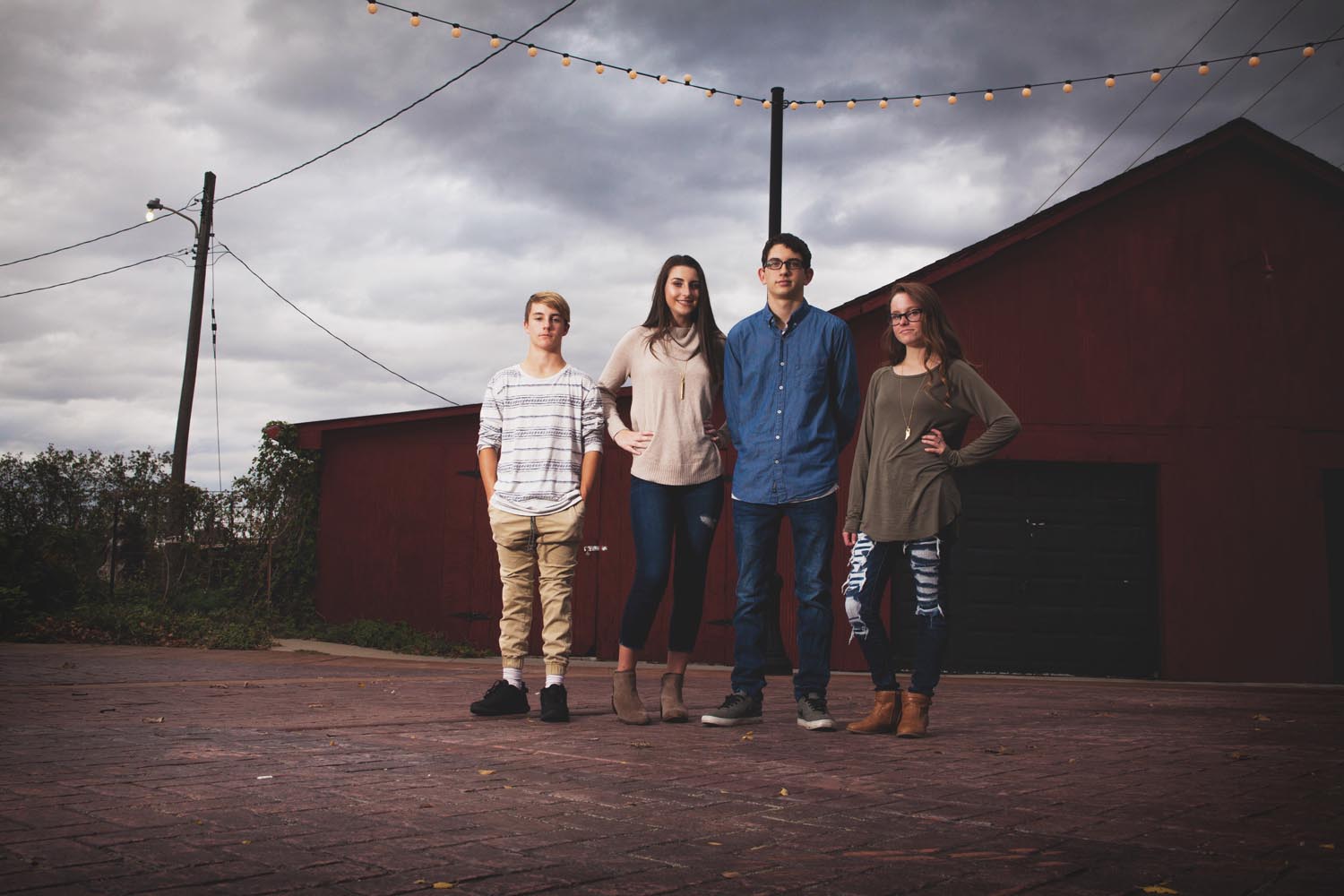 Gosh, I love these guys! Quit growing already!