I hope everyone had a great Thanksgiving! We hosted for the first time this year, and let me tell ya – respect to my mom and anyone who's hosted year after year. It is legit work. We had a great time though, and can't wait to do it again next year!
Anyway, you came for pictures, amiright? The Yancey fam is back, but this time it's the extended Yancey family! And spoiler alert…they are just as photogenic!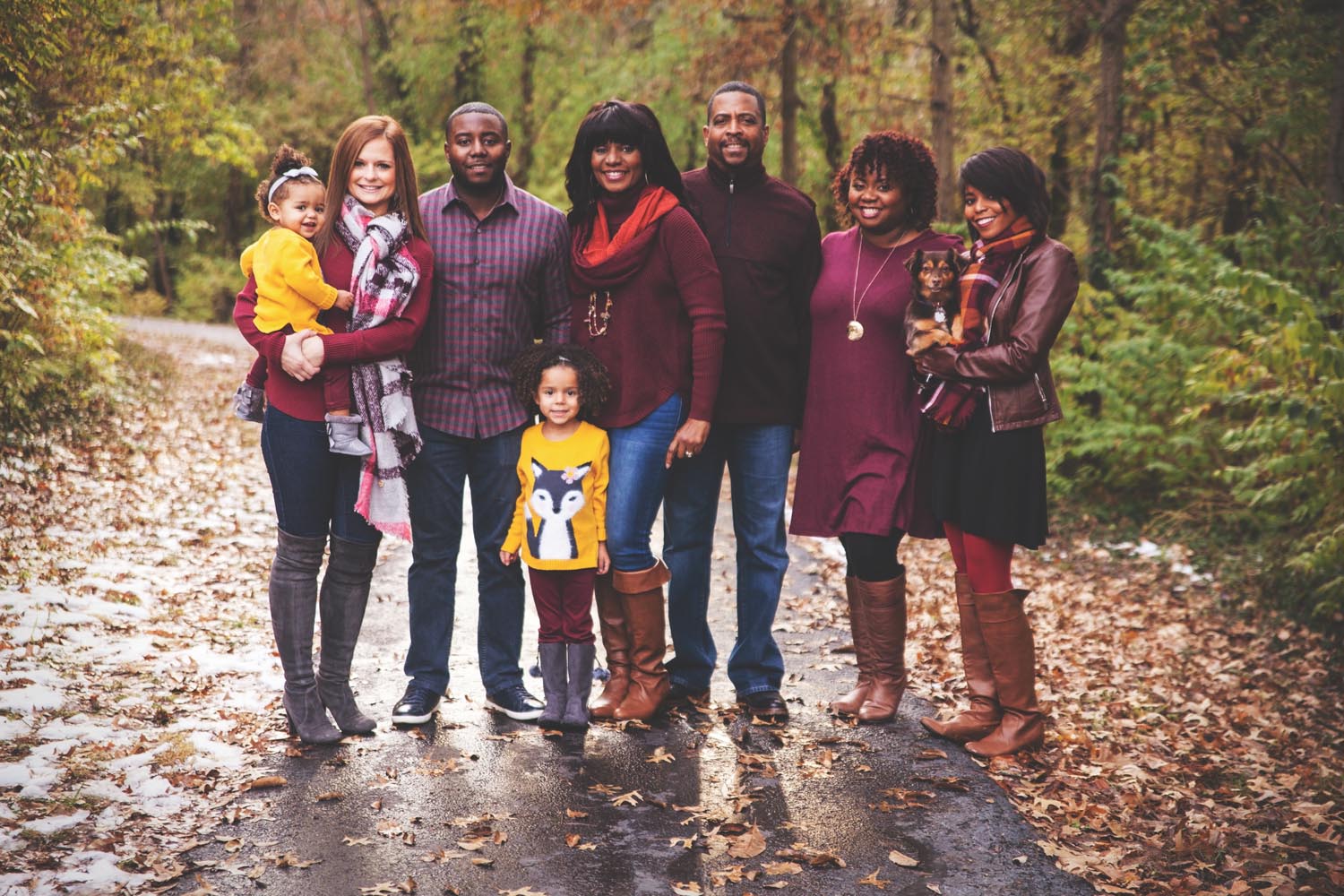 Cierra had her pup, Hugo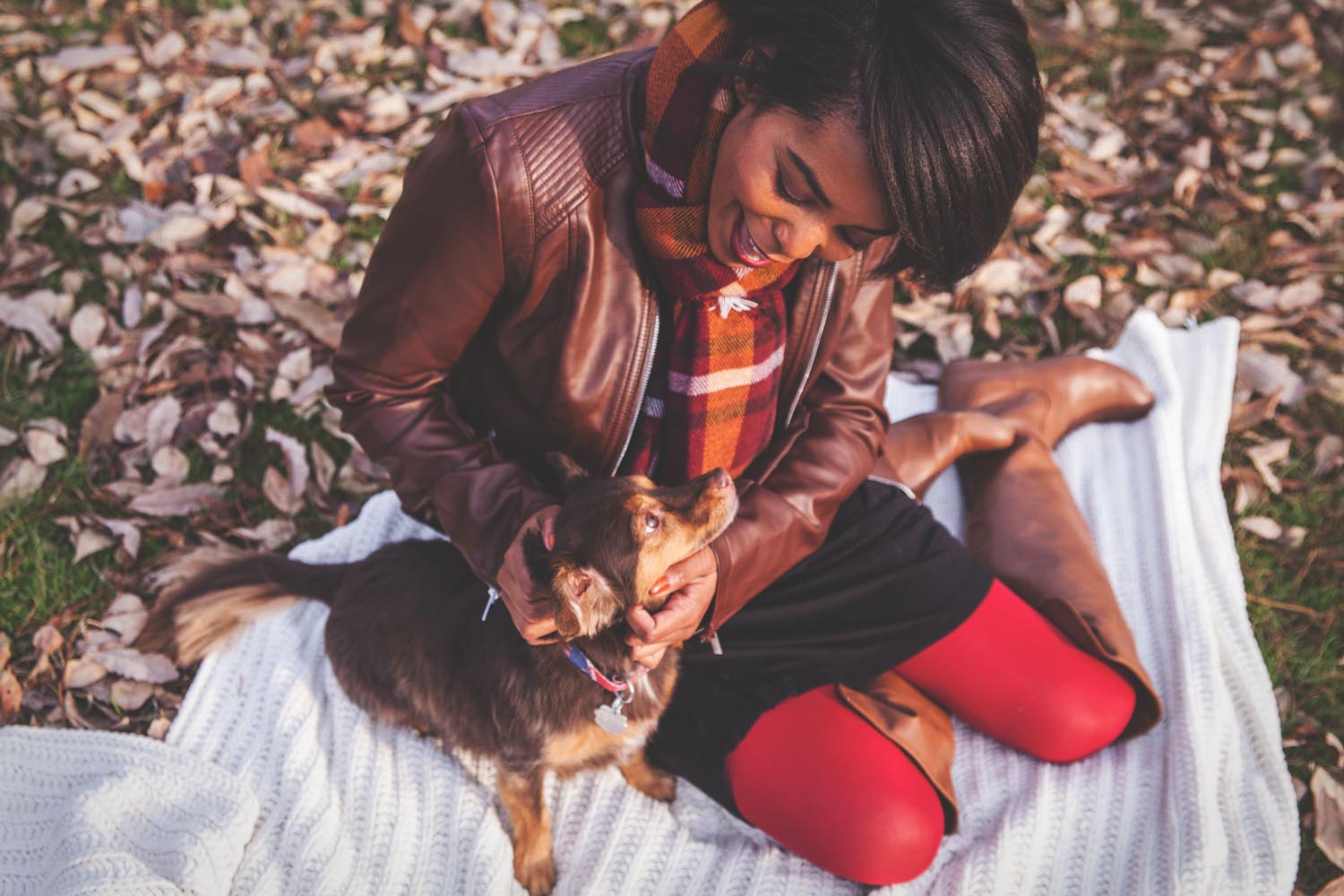 And Peyton and Zoey were precious as always!
No family shoot is complete without a good toddler toss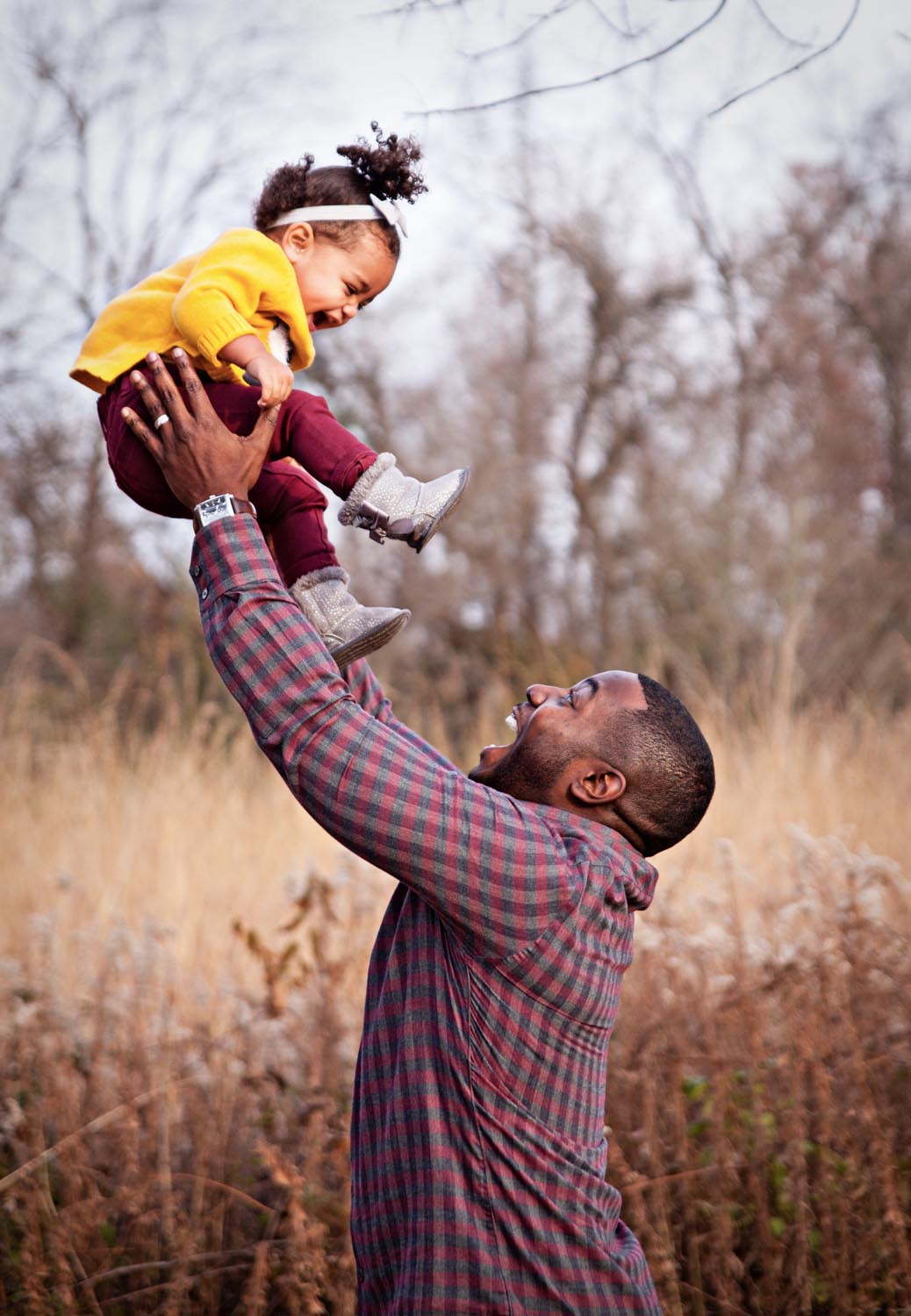 And my two faves, Mandi and CJ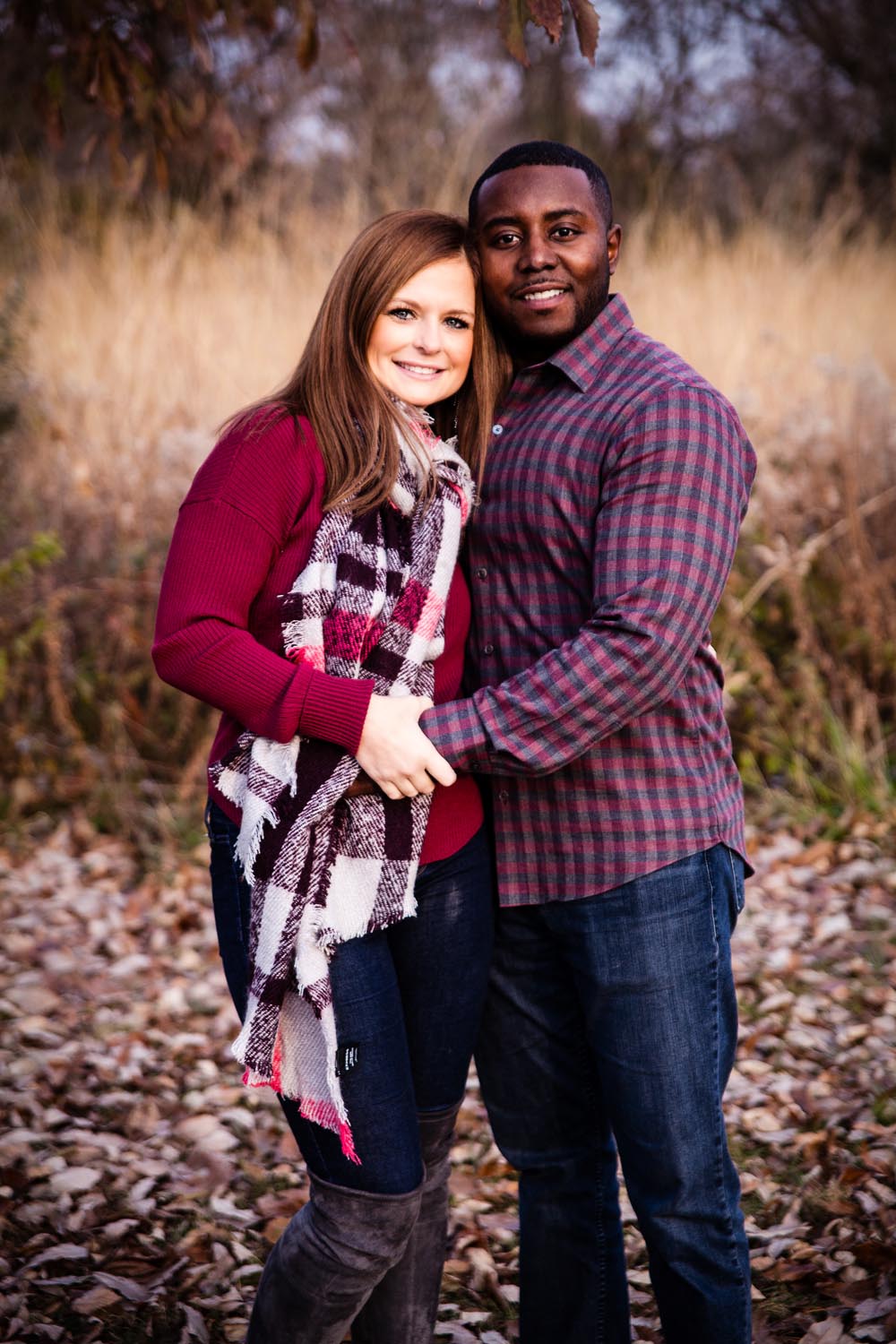 These guys and their tree pose 😂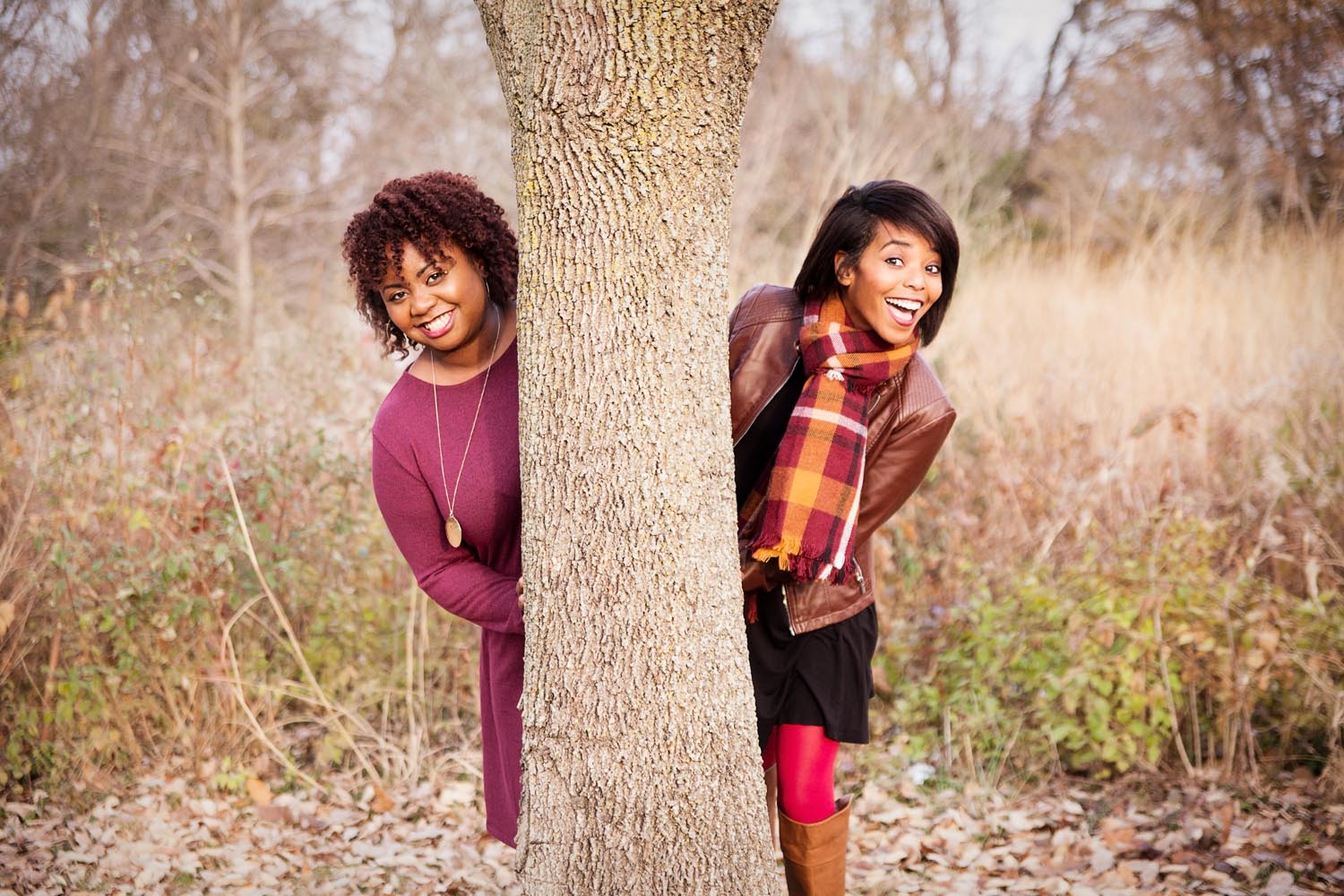 LOVE this one of Kim and Clint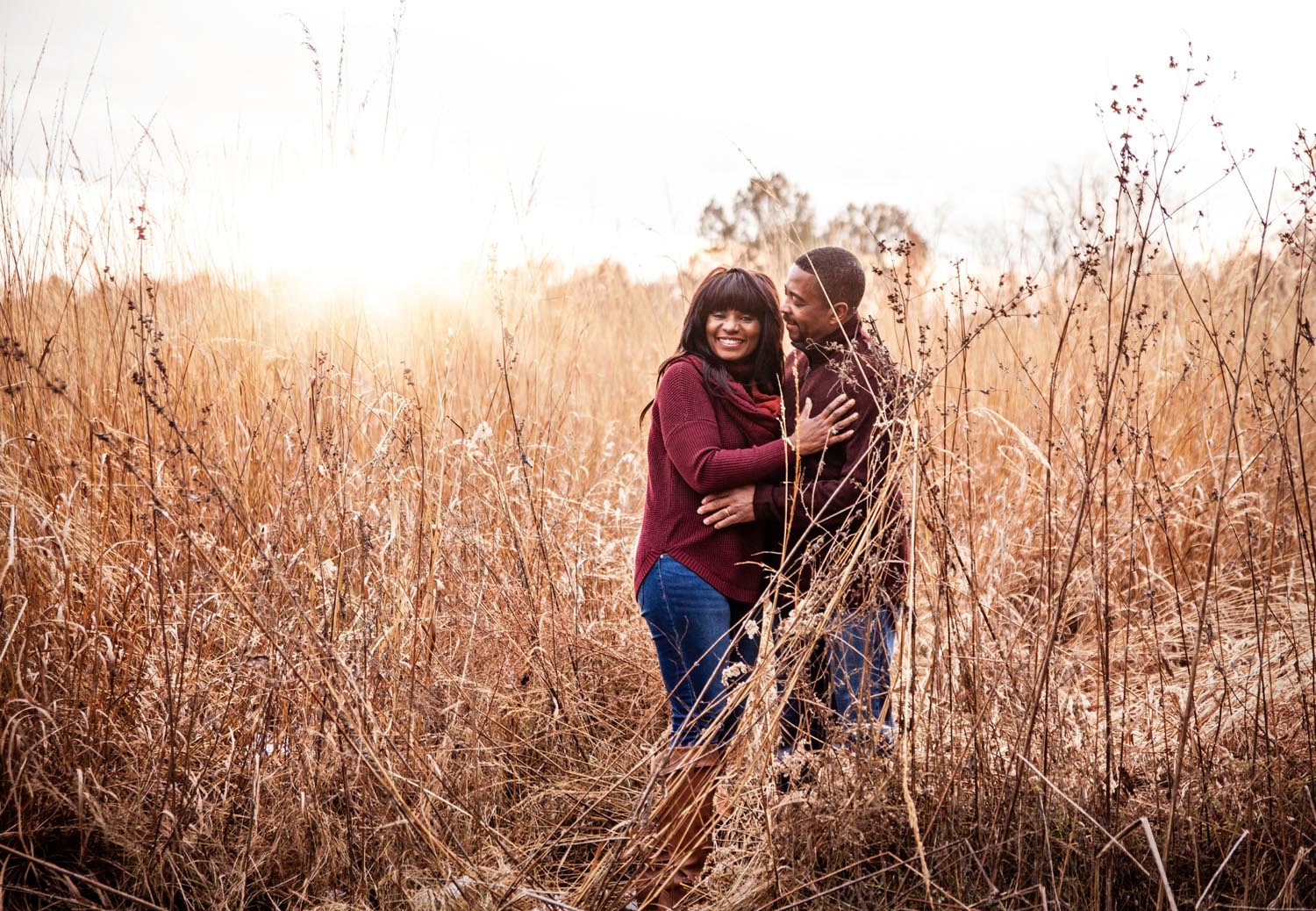 Seriously, these two are goals. I hope my hubs and I look at each other like this after our kids are grown ❤️
Had a great time Yancey family!! Thanks again!